Going to party with your girl-gang? Bring out the makeup. Feeling low? Put on some makeup. The operative word in every woman's life is makeup her best friend and the solution to every problem. This is precisely why you must know about the latest makeup trends of 2017 here we are bring to you the latest makeup trend of 2017
Makeup Trends For 2017
Two tone lips:
If you are going to a party this is the new trends to do with your lips is two tone lips, in two tone. Yes in which apply re shade in your upper lips and you apply the pink shade on your lower lips it will looks stylish and make you glamorous, at a distance it looks similar but when you look it from closer you will see the difference.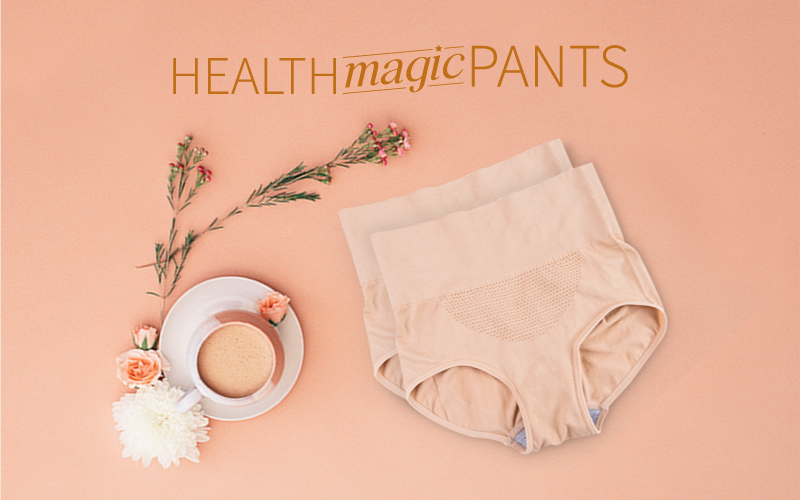 Smoky eyes:
Smoky eyes will never go old it is perennial trend and suits everyone, for a new fashion trend it is also come in the list of 2017, you can make it green shimmery and also black it depends upon you what color you are going to choose.
Keep natural:
Neutrality is the best way to present yourself, if you want to make your makeup natural then you can opt creamy matte skin and light shade of pink and by making your nose bridge little bit pink gives you the natural color.
Pink Is in;
Having pink color on your nose, lips eyes and chin bones will give you the new look, for this you can apply light pink color on your eyelids and little and little bit on your cheeks bone get the baby pink color for your lips this will give you new look in 2017.
Glossy lips:
That is true that the 2016  was all about matte, but in 2017  glossy lips will rule again, glossy lips makes your stylish and also gives the best look to your lips, so bring out again the glossy lip balm and lipsticks in 2017.
Straight eyebrows:
Straight and beautiful eyebrows will give young look, so if you want to look younger than your age you should go for the straight and dark brows this will also give you stylish look too.
Have chocolate:
Chocolaty lips never goes old that is true chocolaty lips suits on every girls, glittery chocolate shade is the new kid of the block, it catches the eyes on the lakme fashion week 2017.
Liquid liner will rule:
Applying Liquid liner is the art, and if you are excel in applying it then this is the best news for you, because in 2017 liquid liner will rule again, you can get shimmery and beautiful eyes with it.
Burgundy mascara:
Burgundy mascara will rule in 2017. People got mad about Deepika's makeup in xxx premier night her re eyes are in vogue and this new trend will rule in 2017. Get the burgundy mascara soon.
Imperfection make you beautiful:
Yes that is true that imperfection will give you best and glamorous look, having imperfect lines of liner will give you the new swag, that will catches everyone's eyes.
web-title: new makeup trend 2017
keywords: makeup, trends, technique, liner, lipsticks, mascara