Fall makeup is in trend and  every girl want to carry it but if you don't know how to do it don't be sad we are here for you, here we provide you step by step fall makeup, Fall is just right around the corner, so it's high time to follow this season's fashion and makeup trends this the most popular trend of makeup block.
If you are fed up with old makeup trend that you have been follow from months. It's time to bring out those bronzers, play with peach shades and experiment with your eyeliners for the perfect fall makeup look.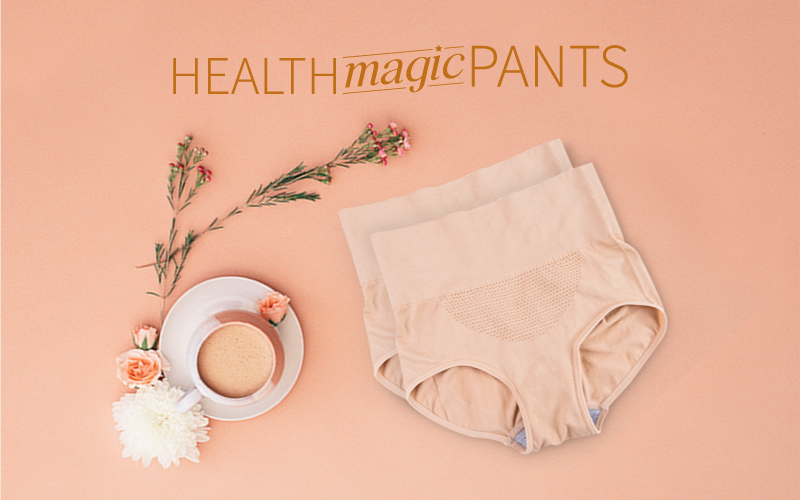 Fall makeup looks play with darker shades of lipsticks, peach to brownish shades of eyeshadows and of course, bronzer, the main thing of this makeup.
How to do easily Fall Makeup
Look ravishing this year's fall with the perfect makeup and fashion essentials. It's the time of the year to play with brown, nude, and peach shades of makeup, If you are wondering what would I recommend as the perfect fall makeup look, here's an easy steps for you. You can create this look throughout the season and rock all the time, it's easy and gorgeous.
What You'll Need To Get The Perfect Fall Makeup Look:
Primer Water
Primer
Too Faced Born This Way Foundation – Natural Beige
concealer
A translucent powder
Hoola Bronzer
eyebrow pencil
blush
highlighter
eyeliner
L'Oreal Voluminous Mascara
Matte lipstick
False lashes.
Apply primer:
First, you need to apply your primer. Here we recommend you Smashbox Primer Water and Smashbox Primer were used to increase the longevity of the makeup and minimize the appearance of pores it hide all the open pores and give you smooth touch.
Now apply Foundation:
To create an even color on your face, you need to apply a foundation. but when you are going to choose foundation you should choose it according to your skin tone, Use a soft brush to blend it all in.
To conceal and highlight, apply your concealer under the eyes and on the nose bridge to hide dark circles and blemishes, Use a makeup blender to make sure it's blended properly.
Translucent powder for baking your makeup:
Use a translucent powder to cook your concealer. Baking in cosmetics means letting translucent powder sit on your face apply it wear you apply your concealer for a couple of minutes. This allows the heat from the face set at your concealer or base foundation.
Ready for contouring:
Don't forget your contour. This will accentuate your facial shape more, and highlighted your cheekbone, nose and eyes.
Eyebrows:
Fill in those brows. Don't forget to brush the hair strands every now and then. Finish off by setting your brows with the Benefit Gimme Brow when you are going to do fall makeup brows should be perfect and dramatic.
Now remove bake powder and apply blush well:
It's time to take off all the further or extra powder from your face, then apply your blush for the perfect fall makeup look. Set everything with a setting spray. Here Maybelline Master Fix was used. This will make sure the makeup will last throughout the day.
Apply eyeshadow now:
Now it;s time to apply your eyeshadow. Well, for fall makeup, I suggest to prefer orange, peach and brown shades. These colors bring out the color of the eyes and can complement any skin tone, its suits all the skin type and tone
Apply the darker shade on the outer corner of each eye to give them a crease. Use a cardboard or paper to clearly define the line. Use a brush to blend everything out, to make it smooth.
Same shade to lower eyelids:
Apply your eyeliner. Before this, apply the darkest shade on your eyeshadow palette near your lashes with an angled brush . This will create a look of having eyeliner.
Mascara And False Lashes:
Apply your mascara after curling your lashes. Be sure to apply on both the upper and lower lashes because it make your eyes bigger and broader. Once they're dry, apply your false lashes.
Apply your false lashes. Make sure you curl them later to make it seamless and beautiful.
Make your lips hot:
Apply your lip liner first and your lipstick later. Nudes look good to match your fall makeup. However, you can experiment with various shades like mocha, peach, nude or darker shades if you like dark and you are going for evening party choose dark shade, will give you perfect look.
web-title: easy step by step fall makeup
keywords: fall makeup, step by step, fashion, trend, tips