Best Makeup Academy in Delhi
Become a makeup artist is one of the popular profession nowadays This career path has many options for professionals. You can also find out how students become one of the best makeup artists in India by joining our Best makeup academy in Delhi.
Dreaming of all the fun and creative things you could do with cosmetics and having the best makeup skills and If you were a professional makeup artist? How about what a makeup artist has the potential to earn? Best makeup academy in Delhi has assembled the answers to many of the most common questions about the salary, job outlook, career options and other information about makeup artists to help you decide if this is the right career path for you.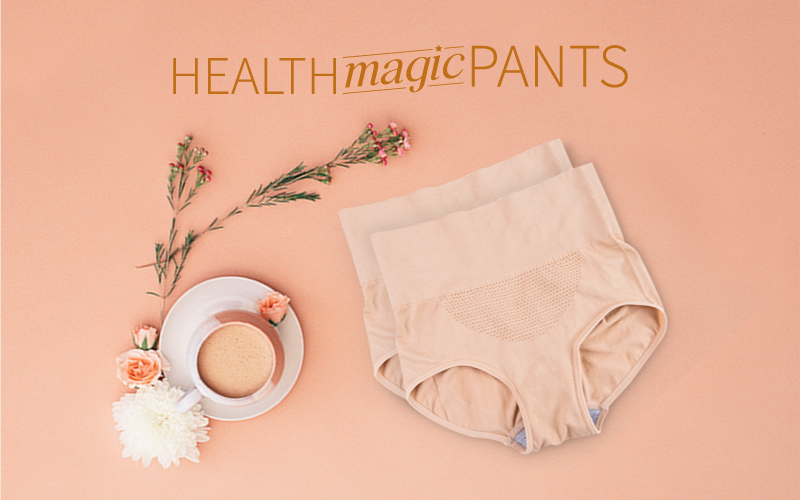 Career opportunities after completing the makeup course from Makeup academy in Delhi:
After completing the course from our academy there are so many opportunities are waiting for you like makeup artists can work at salons, spas, retail and department stores, bridal boutiques and so many more types of businesses.
Many makeup professionals and artists are freelance because the work is so portable and easy to go there is no bound if anyone, and choose to market themselves as specialists in weddings and special events, mortuary makeup, photoshoots, runway models, film and television, live theatre, and special effects, among others.
The most common industries makeup artists work in are the motion picture and video industries, personal care services, performing arts companies, television broadcasting, and amusement parks and arcades. The makeup industry is not the easiest to break into for the higher-salary jobs, though.
Ready to take on the challenge of becoming a makeup artist and follow your passion then join now our makeup courses for the best and classy career option call us now on this number +91 9718147452 to join our makeup academy in Delhi.
What do you learn in Makeup academy in Delhi:
What you learn in a makeup program varies, however, some courses, topics, treatments, concepts, and curriculum are consistent to virtually all makeup artistry programs though we have two makeup courses such as Basic makeup course and the another is Advance makeup course.
You will get to learn about these things, include:
Product knowledge.
Chemistry of cosmetics.
Facial anatomy.
Tools, supplies, and workstations.
Client consultation and planning.
The effects of lighting on makeup applications.
Safety, hygiene, and sanitation.
Colour theory and the colour wheel.
Skin analysis and basic skincare.
Skin types and ethnicity.
Eye and lip anatomy and makeup.
Toning, shading, and blending.
Corrective makeup.
Basic Makeup course:
The basic course in makeup academy in Delhi takes you through the fundamentals of makeup skills and provides you with the elementary training in professional makeup like party makeup, corporate makeup, engagement makeup and makeup for special occasions.
Anyone interested in learning how to professionally apply make-up. This course is meant for beginners and not for professional make-up artists.
This is a quick makeup course that gives you the platform to become a professional makeup artist and you can easily earn money.
Here you will learn about everyday makeup look the everyday makeup look is simple yet settle you will get know about how to use or match the foundation and makeup base according to the skin colour and tone and how to look natural with the best makeup techniques.
This makeup style is suitable for both beginners and professionals and those who wish to refresh or update their make-up skills or just as a fun activity or to earn more and more.
In this style, you will get to learn about special occasion makeup like how you will make anyone beautiful in different occasions with different makeup techniques such as for bridal makeup, engagement makeup or any other special occasion makeup.
There are plenty of clients nowadays who wants to look best in their engagement ceremony as well and many girls book a makeup artist to look beautiful though engagement is so popular and you can easily earn money if you will learn how to do the best engagement makeup. This makeup look is more than a party and less than a bridal makeup.
Party makeup is basic makeup and very subtle and lovely this style goes with the usual makeup routine of primer, foundation, contouring, eye makeup and lip shade or lipstick it does not require any special kind of products or tools to apply on your face. Wedding guests usually go for party makeup and pay a lot for a few hours.
In basic makeup course, you will learn how to Create a Daytime and Evening Makeup these makeup styles are different from one to another. We will teach you how to apply makeup in a variety of settings, how to correct issues, how to correctly use products and tools, and how to create an artistic look.
Fees: 25,000
Advance Makeup Course:
Advanced makeup course at a makeup academy in Delhi is the advanced makeup artist course we will teach you the deeper understanding of advanced makeup concepts.
You will learn latest and industry-specific makeup trends such as fantasy, Halloween and gain expertise to deliver makeup for photoshoots, weddings, films, and fashion runway.
Bridal Makeup: We will teach you in these things in this makeup style:
You will learn how to understand skin type and issues.
Contouring technique with cream, liquid, powder according to face shape.
Shading & highlighting of the face to sculpt the face and give a glossy look.
Blush application.
Glitter eye shadow.
Cut crease eye shadow.
Eyeliner – basic and winged and glitter.
Lash application.
Lipstick application and technique.
After completing this basic course a Makeup Artist will be able to work with makeup for performance including a drag queen, showgirls and theatrical makeup. A Makeup Artist will learn how to create avant-garde concepts by how to choose the materials, textures and colours include:
Textures and pigments
Colour blending.
Art and prints.
Materials.
Finding inspiration.
Creating original looks.
Fashion meets fantasy.
HD Makeup looks means sheer while still hiding the skin flaws like uneven texture, blemishes, pores, scars, and other skin conditions. It is the makeup that every bride dreams of as HD Makeup manages to appear invisible and feel featherlight while also camouflaging the imperfections and make them beautiful as fairies.
Ultimate Airbrush Makeup:
Airbrush makeup provides flawless coverage by minimizing skin imperfections such as scars, acne, pimples and all while giving skin a beautifully natural finished looking result. It is water-resistant and will last for up to fifteen hours or more this is why this makeup style is costly.
Fees:  

55,000