Growing up, we all were fans of Barbie and wanted to look like her. It is not easy to be like a barbie doll because She is beautiful with well defined features and a sweet smile, which anyone could fall for.
But girls Wish to look like Barbie and live her life for once,  No worries, here's a makeup inspired by the sweet Barbie makeup look, if you will follow these steps you will get barbie look surely.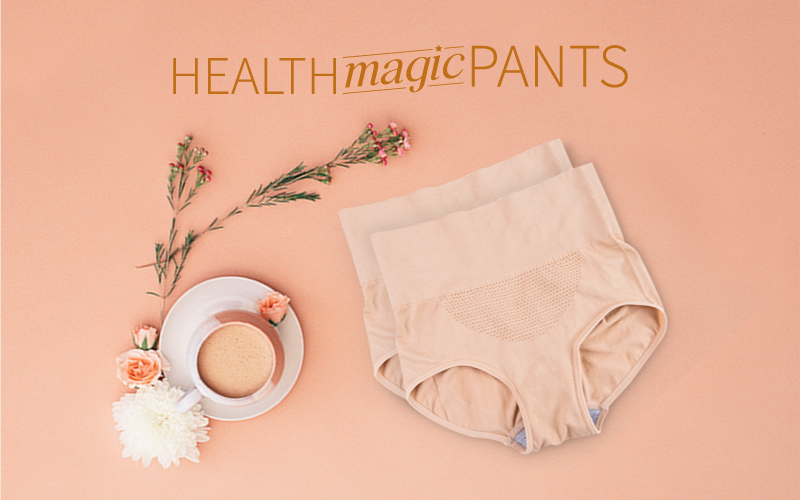 step 1:
Start by applying an under eye cream to hydrate your skin. Then, apply a full coverage concealer to cover up eyelid pigmentation and achieve a flawless skin like Barbie. Here, you shuld use creamy concealer for the better look
Let's start with the eye makeup. Apply a creamy nude or white base to your eye lid area to conceal your dark circles. This step will cancel out all the eye pigmentation and also make your eyeshadows pop out.
then use a stiff eyeshadow brush and blend the cream base evenly. Apply a shimmery white eyeshadow all over your eyelid area. Application of lighter colored shimmery eyeshadows will increase vibrancy in the eye makeup and will also give an illusion of bigger and broader eyes.
After that Pat the eyeshadow softly in a dabbing motion and then soften the edges with the same brush for an even natural look.
step 2
Pick a very bright and vibrant hot pink eyeshadow and start defining your crease area of the eyes chosing pink color for eyeshadow because barbies have pink makeup.
To create depth for your eyes, you can take this color slightly above the natural crease area of your eyes, The eyeshadow has to be preferably in matte formula as it will create a strong dimension to your eyes. Here, Then Apply the eyeshadow to the crease with a help of a pointed crease brush for maximum color intensity.
step 3
Apply a matte dark brown eyeshadow right on the crease area to define the crease strongly like Barbie. Use a very thin angled brush and draw the line by following the natural crease shape of your eyes. This step can be easily achieved by keeping the eyes open and drawing the line.
step 4
Use a fluffy blending brush to soften the edges of the brown to blend it correctly and pink eyeshadow to create a natural eye makeup look, use good quality of brush.
step 5
Apply a nude or white colored eye kajal to the waterline of your eyes to define your eyes and doing waterline make your eyes bigger like Barbie. Then, line your eyes with a black eyeliner to define your eye shape. Slowly wing the eye liner outwards to create an effect of longer almond shaped eyes.
step 6:
Then, apply black kajal eye pencil to the lower lash line of your eyes. kajal gives the complete look  Here, Take a liquid eyeliner and draw small inverted triangular shape on your lower lash line to create an illusion of thicker lashes like Barbie.
Though Barbie has brown lashes, black eye liner will work perfect for the Indian skin tone. Once done, apply a soft matte cream colored eyeshadow to the brow bone area of your eyes to define your eyebrows. Then, reapply the mate dark brown eyeshadow to the crease if it had faded out because of blending.
step 7
Apply a heavy coverage foundation in a shade lighter than your natural skin tone to replicate Barbie's radiant and flawless skin tone it is also done when you are doing countoring makeup technique. Then, set it with an oil-free compact powder to prevent creasing of the product. Apply a soft hot pink blush to your cheek area to get a glow like rose that barbie have.
step 8
Now you are ready for lips, Apply a bubble gum, hot pink lipstick all over your lips to create bright and vibrant Barbie lips. And after finishing these steps there you are as beautiful as Barbie.
Do try this look for themed parties, Halloween or any fantasy makeup party and wow the crowd. And you are done. This will give you the most a the dream makeup barbie makeup.
web-title: Barbie look like makeup
keyword: barbie, look, makeup, step, tips, technique