Want sexy and and glamorous look, its easy to have it by making your eyes smoky and black, the smoky eye beautiful is timelessly sexy. But too many women skip it altogether, because it seems too hard to create right Here we will bring you to some easy steps to have smoky eyes .
Smoky eye makeup:
step 1: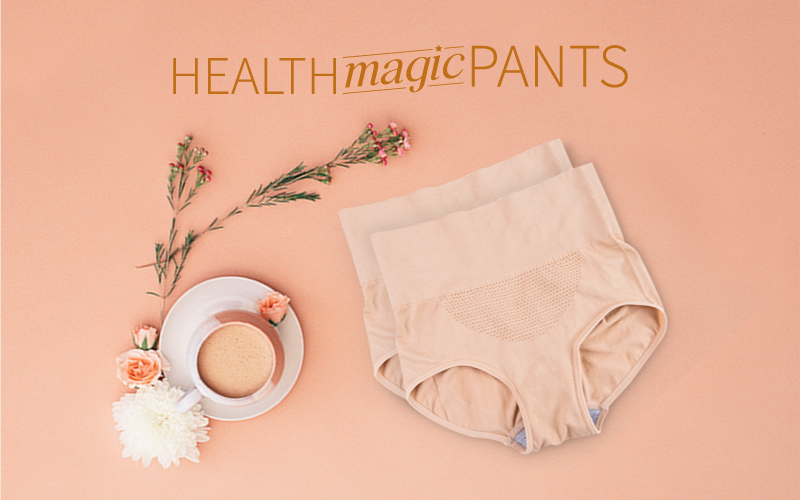 First of all you need a primer to stay you makeup, blend primer over eye lids and under eyes to ensure that your makeup will stays long.
step 2:
second step you need concealer and powder, dark circles will ruin all your makeup and the look of your eyes, for that blend concealer under your eyes and then tap some translucent powder over it like applying shadow after to complete it remove powder gently.
step 3:
Curl lashes add some more hotness , for this you need lash curler you have t put your lashes for 5 sec to make lashes curly and will give you curly eyelashes.
step 4:
Now its time to choose shadows, for smoky eyes you need dark eye shadow for this you can use black and grey eye shade to make your eyes smoky, apply it with angled brush to drag it easily, apply this shade gently.
step 5:
smudging is the fifth step, because smoky eyes don't need hard line it looks cool with soft blended at the edges, for this using a Q tip or brushes, and now smoothly smudges it.
step 6:
line up, for line up you need creamy and black eye line you just need to drag it along and top and bottom lash lines, make sure that no skin will shows between lash and lash line, for sultry look line your inner bottom also.
step 7:
highlighter, to make it more impressive use shimmery highlighter to high light your eyes f you have fair to medium skin try pearl hue.
step 8:
mascara, without mascara no makeup will complete, mascara makes your eyes dramatic and beautiful.
After applying these steps you will get smoky eyes, now you are ready to go party.
web-title: smoky eye makeup
keywords: eyes, smoky, party, steps, tips, makeup