In earlier post we have discussed about contouring makeup technique  now we will bring to you "BAKE AND CAKE" makeup technique that are now making a comeback, now I see it everywhere and becoming a popular technique used for every day.  While it's not something I would use daily, I think it is still a useful technique and can be used for great purpose.  Today we are talking all about baking makeup, so grab a cup of joe (or a plate of hot cakes & syrup) and let's chit chat about it.
What is baking technique makeup:
Baking is a technique of highlighting and setting your makeup to give it a glow that is flawless but without a shimmer or glittery effect that you would typically get from regular highlight (like strobing or contouring).  Baking allows the wearer to give your face an illuminated/brightened appearance that will last and not crease with a matte finish.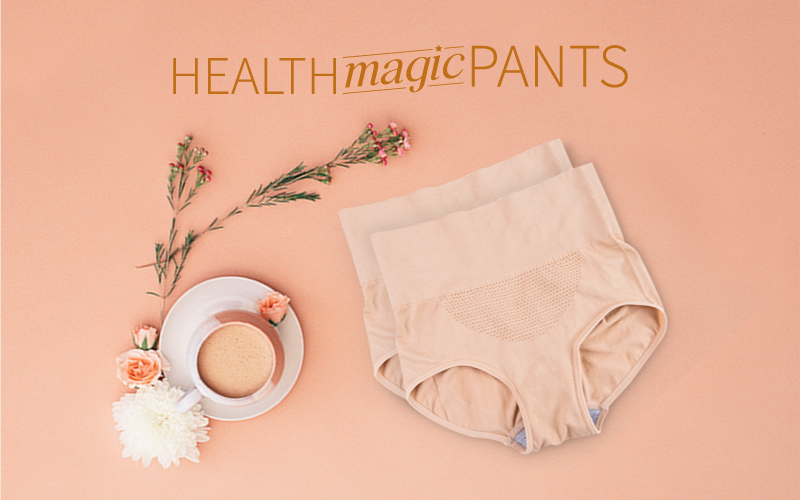 Here are some tips and steps by which you can do this makeup technique at home.
THE BAKING MAKEUP TECHNIQUE
You will learn by these easy steps, that how you can bake your makeup.
What you'll need:
To buy this product click here
[amazon_link asins='B006W846FO' template='ProductLink' store='discooffer-21′ marketplace='IN' link_id='4cd11dba-eab2-11e6-95f5-970ef74dafa6′]
Concealer to make your eyes brighter under eye look, a concealer lighter than your skin tone is best.
To but this product click here
[amazon_link asins='B00BM1WMM0′ template='ProductLink' store='discooffer-21′ marketplace='IN' link_id='5827a469-eab2-11e6-92a5-d7b6737fc542′]
Beauty Blender
Cosmetic sponge
Translucent Powder – loose works well, but use what you have, pressed powder also can be used.
To buy this product click here
[amazon_link asins='B009GLQG6Q' template='ProductLink' store='discooffer-21′ marketplace='IN' link_id='98b07c9d-eab2-11e6-90a5-cf6a6e0518a1′]
Fluffy brush – used to apply the translucent sponge and to swipe the excess powder away from your face
Setting Spray or mineral mist.
Steps To Baking your Makeup:
Step 1:
Moisturizing or hydrating your skin, to bake your makeup first you have to hydrate your face because it gives you matte look that is why moisturizing is necessary.
For Dry skin-  make sure to hydrate my under eyes so that the extra powder you are using does not settle into any wrinkles or under eye circles.
Step 2:
Apply the concealer under your eyes to conceal your dark circles, dark circles will steal all your beauty it s better to choose light color of concealer to appear it perfectly, for best look try  something creamy or thicker liquid like so it blends easily.
Now apply it in upside down triangle shape.  Using your damp cosmetic sponge, blend the product out so that it is evenly distributed blending effortlessly.
Step 3:
Using your translucent powder apply it over the concealer with a fluffy brush. The key here is to make sure you have enough powder to apply to your face where your concealer is but make sure that it can bend well and remove extra powder away from your face.
Step 4:
Now it's time to Bake / Cook your makeup,  Using cosmetic sponge, dampen with a setting spray or mineral mist and then dip the sponge into your translucent powder then Pack the loose powder generously over the area that you applied with your concealer.
If you are using a pressed compact, you may need to tap your brush into the product a lot to pick up product.  Wait 5 – 10 minutes while the powder sits and bakes.  During this time you can start working on your eye makeup.
Step 5:
Use your fluffy brush, simply dust off the product on the face while blending to set your makeup.
After you complete your makeup you will find that your under eyes highlighted without using any glittery and shimmery effect,  What I love about looks like these is that they give you that glowy appearance.
web-title: Cake and Bake makeup technique
keywords: cake and bake, makeup technique, glowy lool, step, products