Yogurt is so healthy for our health and it is also helps to enhance your beauty, Good hair adds volumes to one's personality. You can wear your hair the way you want, or style it differently only if it is healthy and rooted in optimum nourishment.
But pollution and stress or awry life, hair loss make our hair so unhealthy, damaged, ruff or frizzy. The solution is not just to keep a check on your diet and provide nourishment, but also to battle the external damage daily through natural remedies.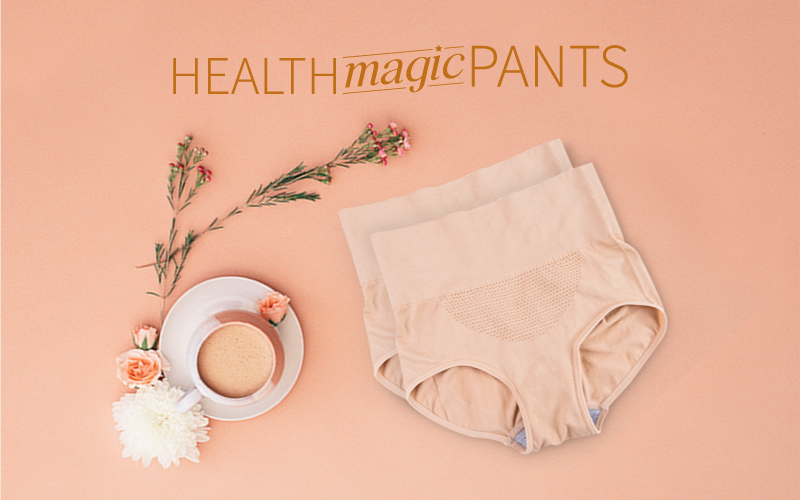 Here we are giving you some best home remedies that will nourish your hair.
Hydrating Mask:
This is especially for those who live a nightmare during colder months. For this an egg white and yogurt mask to help rejuvenate dry and dull hair.
Take two eggs and mix the white portion with 1/2 cup of plain yogurt to make a hydrating mask, This pack will remove all your dryness from your hair.
Remedy for Dandruff
Dandruff can make you shameful, and in winters this problems is rise on peak for this 1/2 cup of plain yogurt can be combined with skinned papaya and applied on the head roots. Let it sit for 45 minutes, rinse and finish off by shampooing using a mild shampoo. This will help your dandruff under control.
Hair fall:
If you are irritated with hair fall problem here is the solution for this you need these things, yogurt, mustard seed powder and onion juice, add all this these ingredients and apply it, apply it for 20 minutes and rinse it through cold water.
Oily hair:
Oily scalp damages hair very badly, and also the reason of dandruff, Make a mix of yogurt with lemon juice and white vinegar and apply on the scalp. Keep for about an hour, rinse and shampoo. This works great for dandruff on oily scalp.
Smoothing hair:
to smooth your hair Mix a couple of bananas with two tablespoons of olive oil, honey and yogurt. Mix well and let it sit in the refrigerator – apply, leave for 40 minutes, rinse and shampoo.
WEB-TITLE: yogurt packs for beautiful hair
KEYWORDS: hair, yogurt, packs, home, remedies