Every girl is crazy about her hair and her hairstyle, she wants to look different with different hair cuts, just suppose there is a sudden invitation for party, and you want to look different and want to change your style and you don't have enough time to go salon. What would you do? disappearing all the thoughts and you are getting upset. So don't be girls, here we are telling you that how can you trim your hair at home, by which you can get new and different look for the party.
Follow these tricks for trimming your hair:
Step 1: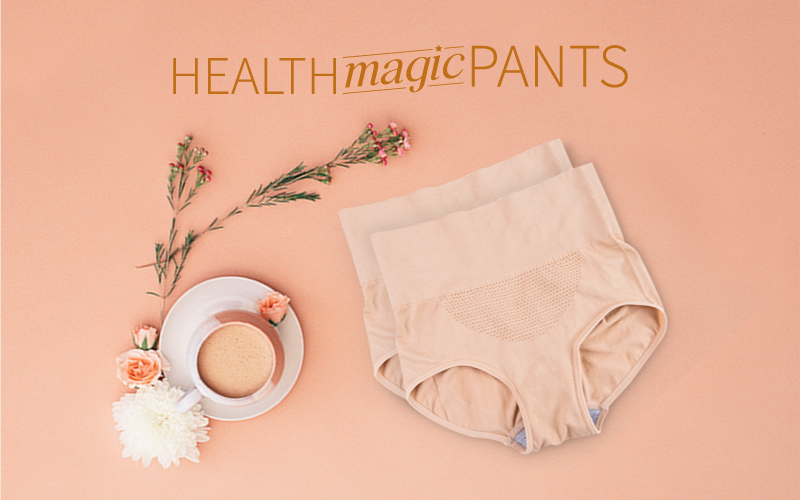 select the right scissors, yes don't use plastic scissors hair expert Kenna suggests using a pair of steel scissors , As long as they're sharp, they don't have a gap at the end, and are angled right, you can use them, for trim your hair. These scissors are perfect for the trimming.
Step 2:
keep your hair dry with your natural parting in place, and use your ears as a guide to determine exactly how to section off your layers. All the hair at the front of your ears is the front of your hair, and anything behind your ears is the back of your hair, how much will be the quantity its depend upon you.
Step 3:
Expert says Never trim the back of your hair yourself because before this your hair stylist has already given a shape and will ruin if you touch them by yourself.
Step 4:
Separate out the front sections of your hair start from the bottom and work your way up using a point-cutting method. Angle the end of your scissors as parallel as you can with your hair, and cut into the ends. Beware about the angel because if it move little bit will ruin your hair cut. Never ever cut at a blunt angle, because you'll end up with chunky lines.
Step 5:
work slowly section by section until you reach the top portion, and stop from where you want to cut it.
Step 6:
After ending this whole procedure you will get a new cut, comb your hair, and just leave it. Now you are ready to go for party.
For layers:
If you want layers you will essentially be chopping at the shorter layers. But Just be careful, cut small amounts slowly in sections, don't cut yourself, and be mindful of the mess.
For this Kenna advises. Cutting your hair makes a mess, so do it over your sink or somewhere you can clean easily, and not over your makeup bag.

web-title: tips to trim your hair at home
keywords: hair cut, hair, trim, tips, home