Whether you're running late or are too lazy to wash and style your hair, we know of a few interesting ways to refresh dirty locks without using a drop of shampoo! No more will you have to worry about dealing with greasy, limp hair because these super easy hacks will have you sorted for life! Here are 10 ways to deal with oily hair without washing your hair using shampoo.
Dry Shampoo:
The beauty of dry shampoos is that they're inexpensive and can be carried around in your bag anytime, anywhere. When spraying dry shampoo to your hair, make sure to hold it at least 10 inches away from your scalp. Wait for 30 seconds and use your fingers to massage and spread it into your roots. A good dry shampoo will sap up all the greasiness and leave your locks looking fresher, bouncier and smelling so much cleaner.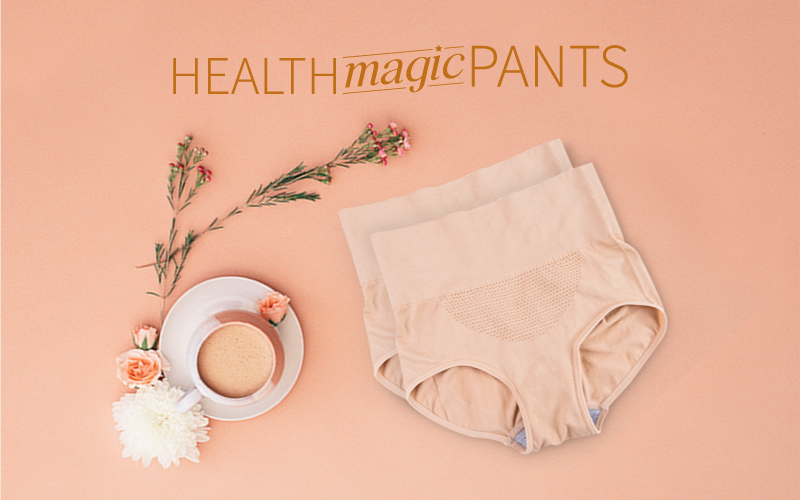 Baking Soda:
Don't have dry shampoo lying around? Don't stress about it. Good old baking soda will do just fine. This powdery substance of awesomeness helps absorb all the oil and dirt in your hair with ease. Apply it using a makeup brush and dust some of it on your hairline and scalp. You can then use your fingers to remove the excess baking soda particles.
Honey is Best:
You've got to trust us with this trick, ladies! When you mix honey with a few drops of water, it's far from becoming a sticky liquid. In fact, applying it to your roots, subtly cleanses your strands and banishes any traces of product residue on your scalp.
Baby Powder:
You don't have to be a baby to use this powder, you know? Just so you know, baby powder will make your hair smell fresh and will absorb excess oil. Sprinkle some of it on your roots, massage and your hair will bounce back to life.
Apple Cider Vinegar The Wonder:
Let's say you run out of shampoo and you're probably too lazy to step out and buy one, that's when you experiment with apple cider vinegar. Pour half a cup of vinegar on your hair and after a minute, rinse your hair with cold water. You won't just get a squeaky clean scalp, but shiny locks minus the frizz too.
Blow Dryer Not that Bad:
Flip your hair over and blow dry your hair. The heat will soak up the sweat and add volume to your hair, despite you not washing your hair. The next time you walk out of the gym or take a walk under the sun, you must know that your trusty blow dryer will take care of your hair.
 A Deep Side Parting:
Ladies, we want you to know that by simply styling your hair in a particular fashion can make a big difference. If you want to hide those oily roots, a deep side parting is a safe choice. Unlike washed, clean hair, dirty hair is heavier – this helps hold the style better. You can also mask the grease by braiding your hair and using a bit of hairspray to keep the flyaways in place.
Lemons are girls besties:
If you haven't rinsed your hair with lemon juice, now is a good time to give it a shot! These yellow babies can absorb excess oil, and due to the alpha hydroxyl acids present in them, they also help wipe out dandruff. We bet your hair is going to look clean and feel fresh in no time!
Tease Those Oily Roots:
The worst thing about skipping a hair wash or two is flat, greasy roots. The quickest way to create a bit of bounce and volume at your roots is to pick up small sections, spritz them with hairspray and tease with a comb – basically, hold the section straight up and comb in a downwards motion. Don't worry if you notice a it of frizz, it'll settle and you'll be left with fresher looking roots.
Accessorize Works:
One sneaky way to hide oily roots is to accessorize your hair! You can either use a headscarf, turban or stick to a cute hair band. That way, the attention from your unwashed hair gets shifted to the pretty hair accessory. Pretty neat trick,
web-title: how to take care of your oily hair
keywords: oily, hair, home, remedies