Hair color is in fashion every girl wants to try different hair color to make herself sexy and stylish if you are planning to do hair color beware! before you are going to choose color for your hair, here we are going to giving you some tips that helps you to find the right color for your skin tone.
BEST HAIR COLORS FOR DIFFERENT SKIN TONES
For deep skin tone:
The darker your skin tone is, the easier you can pull off more intense colors on your lips. Plums, reds and deep burgundies look great with your skin.• The veins on your wrist have a purple tint.• You can pull off both silver and gold jewelry.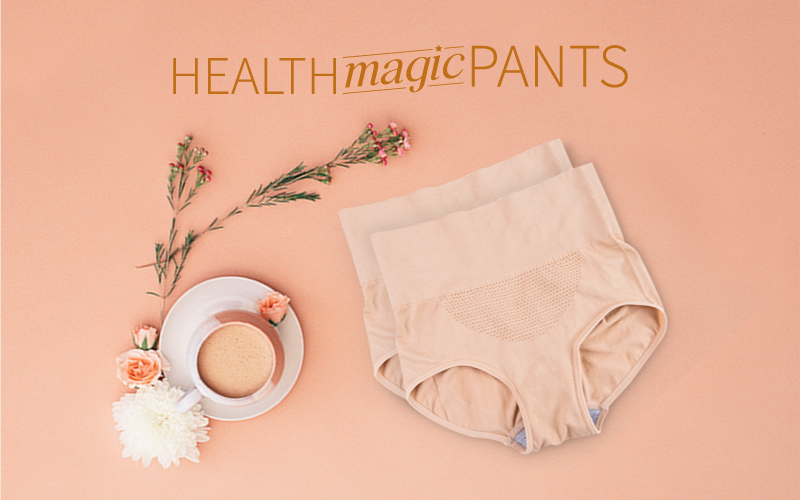 For warm skin color:
Your skin looks healthiest in off-white or beige shirts.• Coral, terracotta red, and chocolate brown lipsticks are more flattering than pinks or blue-based reds.
If your complexion is warm you can choose beige, brown or butterscotch, strawberry blond, and honey color.• The veins on your wrist have a greenish tint.• Gold jewelry looks best on you.
If you have Cool skin tone;
Your skin looks healthiest in pure white shirts.• What kind of lipsticks suits you choose Pink or blue-based red lipsticks are more flattering than corals, terracotta reds, and chocolate browns.•
Cool skin tone is awesome cinnamon and red, platinum, flaxen, and champagne blond to flatter your ivory complexion look sexy on you. The veins on your wrist have a blue tint.• Silver jewelry looks best on you.
Fair Skin Tone:
The lighter your skin tone, the paler you can go with your hair. says celebrity colorist Rita Hazan, who works with Jessica Simpson.  These shades play up the peachiness of your complexion and cast a soft glow on your face.
Fair color is ideal in all skin tones so f your complexion is fair you can try any hair color, try dark color like red, purple, green, cinnamon color will make you hotter.
Medium Color:
Not only can this versatile complexion carry a wide spectrum of shades, but it also provides a beautiful backdrop for high-contrast highlights.
People with medium skin like should stick to ashy tones like sand, wheat blond, or walnut brown to counteract any hint of ruddiness in your complexion. Tawny blond, golden caramel, or copper pick up the buttery tones and prevent sallowness in warm skin.
For Olive skin tone:
This sultry skin type can stand up tot he intensity of a deep, rich brown, or an earthy color. Add some strategically placed highlights in a subtle gold or honey if you want to create depth in your look, suggests Robinson.
To balance greenish undertones in cool complexions try toasty hues like chestnut brown, auburn, and cinnamon. Ebony brown, mocha, and violet-based colors will enhance the natural warmth of tones these colors will beauty your beauty and make you center of attraction everywhere.
Dark skin shade:
The whole idea here is to create contrast between your hair and your complexion-whether that means going lighter or darker if you have dark skin tone hair color experts says If your hair color is too close to your skin tone, your features will disappear.
For that Deep, dark tones of espresso and inky black look striking next to blue-based complexions. If you have warm skin like Viola Davis, opt for maple brown, mahogany, toffee, and other rich, warm colors to bring out the apricot undertones in your skin.
web-title: Hair color for different skin tones
keywords: skin tone, shades, jewelry, eyewear, hair color, fashion tips