Short hair is the new trend for hair style, girls love to try short hairs like boy cutt, pixie cutt, long side burns etc, now a days girls don't think about that how they will looking in short hair they are confident to having it, top models, celebrities from Hollywood prefer short hair because it gave them edgy look and make them bold and sexy, so if you are thinking to cutt your hair shot then look at these pics of Hollywood celebrities and try what are you want to carry.
Katy Perry:
Beauty PSA: Pastels are much easier to pull off for short-haired girls than long-haired ones—you avoid that whole mermaid thing.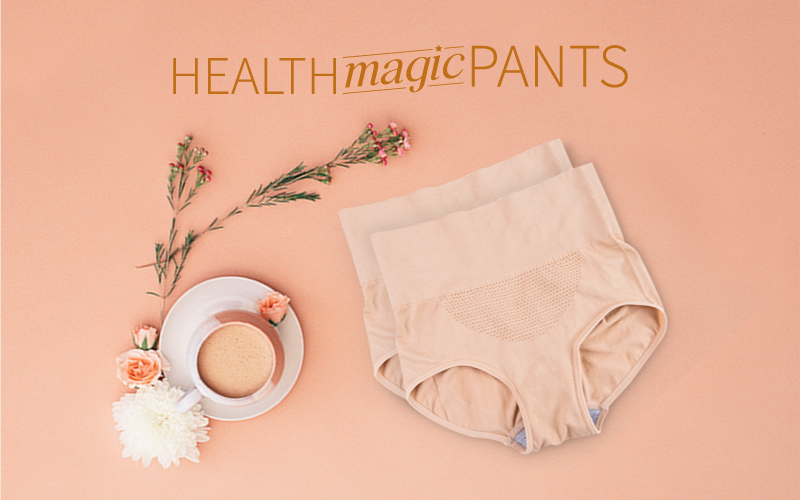 Beyoncé
One of our favorite Bey looks yet. The blunt ends give this bob a cool-girl flair.
Miley Cyrus
The queen of everything you're too scared to do, here with perfect French girl pixie inspiration.
Emma Watson:
That knowing i am growing out my pixie but you'd never know how awkward it is because my long sideburns are tucked behind my ears" look.
Julianne Hough
A slightly wavy bob with a liiiiittle bit of layering to lighten up the ends  the ideal way to ease into short hair for longer-locked gals.
Miranda Kerr
A black-and-white film siren look courtesy of a curling iron and a deep, curving part.
Reese Witherspoon
It's Elle Woods after she made partner! The cut itself is a little longer than what you see here the curls bring it up about an inch. So, imagine a daytime look that's mostly one-layer and just baaaarely grazes the tops of the shoulders. And then curl the hell out of it for a retro moment like this.
Vanessa Hudgens
Exhibit A proves that a stick-straight finish looks just as good on short hair.
Lily-Rose Depp
Depp keeps it classic with this elegant, ever-so-slightly rounded style.
Emma Stone
The Goldilocks length not too long, not too short hits right between the shoulders and the chin.
Lily Collins
Pixie cutt is way too sugary for this spicy look. More like: try-me-and-we'll-see-how-sweet-I-am cut.
Taylor Swift:
We love a good Taylor Swift bob, but this tousled style with feathery bangs is *everything*.
Kristen Stewart
Stewart's the ultimate hair and beauty chameleon, and we're kind of in love with this completely slicked-back—but not greasy—straight-ironed style.
Kylie Jenner
A classic mid-length bob for those who aren't quite ready to say yes when your stylist asks to "take it up a bit.
Julia Garner
Curly haired gals, we've got you: use a diffuser when you're drying hair to boost volume at the rooms. Or, look for a half-inch curler if you want to create your own corkscrew curls.
web-title: Best short hair from hollywood
keywords: short hair, hollywood, celebrities, hairstyle, different