Who does not want silky, straight, frizz-free hair I guess every gir and is the new fashion, straight hair are best and so gorgeous, But the thing about straight hair is that it looks oh-so beautiful for sure, but at times it becomes a bit boring too and you feel like doing something fun to it in order to change your look… Well, if you've got straight hair and are looking for easy and pretty hairstyles, then look no further.
Here we are with best hairstyles that will look good on straight hair.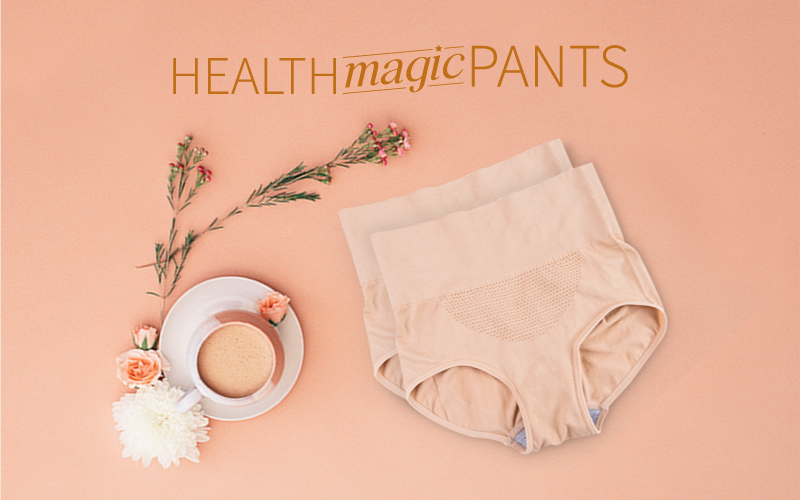 Best hairstyle for straight hair
Half bind:
Take style lessons from this beauty and get ready to slay! This half-tied Kat hairstyle would be perfect for formal events or on date or day party.
Step 1: Detangle your hair and part it the way you like.
Step 2: Take a thick section of hair from the right side and pin it at the back.
Step 3: Do the same on the left side as well apply hair spray to make it stay.
Retro style:
Is there any hairstyle that Sonam Kapoor cannot pull off? Probably not cause of she is fashionista and know how to play with her straight hair as she carries in this picture. This retro hairstyle is just so cool and will help you get a different yet chic look.
Step 1: Straighten your already straight hair with a flat iron and part it.
Step 2: Use a comb to tuck it behind your ear from both sides. Secure it with bobby pins.
Step 3: Gently back-comb the rest of your hair from the roots to add some volume.
Step 4: Use a hairspray to set it like Sonam Kapoor.
Twisty Tale
This Bollywood beauty has naturally straight hair and she never fails to amaze us with amazing hairstyles. This simple yet elegant Anushka Sharma hairstyle is sure to go well with all your ethnic and western outfits.
Step 1: Comb your hair and part it in the middle.
Step 2: Take a section of hair from the front left and braid it up. Secure it at the back with a pin.
Step 3. Repeat it on the other side as well. Comb your hair gently.
Half knot:
Again Sonam kapoor doesn't shy away from trying out new hairstyles and this one proves it clearly. If you're daring enough to try this edgy hairstyle, we say go-go..
Step 1: Comb your hair back and take all the hair from crown area and make a neat tight pony.
Step 2: Twist the pony and turn it into a bun right on top of your head. Secure it with a hair tie.
Step 3: Comb the rest of your hair and let it flow free.
Step 4: Use hairspray to keep stya at bay.
Side  pin:
Her hairstyle is playful yet chic and it's super easy to achieve. Kareena kapoor is fashion Diva , we must say.
Step 1: Part your hair the usual way. Then take your hair (on the side you have parted it) behind your ear and set with a bobby pin.
Step 2: Use colourful bobby pins, complementing your outfit, to make an interesting pattern.
Step 3: Spritz on a bit of hairspray to tame flyaways and baby hair.
Step 4: Comb the remaining hair gently so it looks neat.
Mid-Part:
From her hairstyles to her lips to her armpits – everything about Priyanka Chopra makes people go crazy because this woman knows her style and her fashion sense. This straight hair look from Quantico is making quite a buzz in the fashion world. Girls are loving it too.
Step 1: Detangle your hair. Take the front section and wrap around a velcro roller.
Step 2: Blow dry your hair while the roller is still on.
Step 3: Take the roller off and go for a middle parting.
Step 4: Spritz volumizing spray and set the hair gently with your fingers.
High On Half Pony:
This clean and chic hairstyle is enough for the party look and make you look like a total diva, Take some inspiration from Sharaddha kapoor to make your hairstyle game stronger.
Step 1: Use a flat iron to get perfectly straight hair.
Step 2: Lift hair from the crown area and tie it up in a high pony.
Step 3: Secure the pony with pins from an inward direction.
Step 4: Use hair gel or hairspray to get the slick hair look.
Step 5: Comb out the rest of your hair and go rock the party.
web-title: best hairstyles for straight hair
keywords: straight , hair, silky, hair styles, tips