Here you can learn some easy steps to make your hair more stylish and beautiful, these different hairstyle will make you look more stylish and bold, if you are college going girl and you are fed up to unknit your hair and want to look different then follow these steps to learn these hair styles
Some easy and simple hairstyle:
Two minute curls:
you just need a curler or a straightener by which you can carry this beautiful hair style how to do it follow these steps.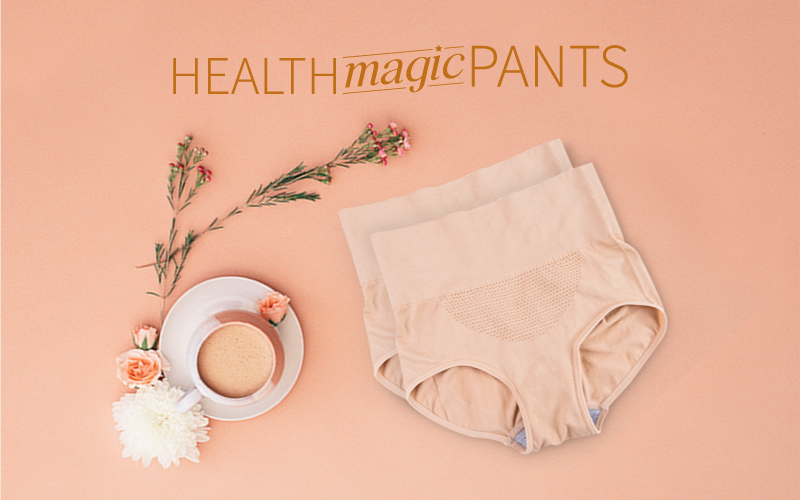 step 1:
fist you have to make a high ponytail in halfStep.
step 2:
Depending on the texture of your hair wind one half of the pony around a curling wand for half a minute to a minute.
step 3:
Repeat with the second half Let the ponytail down and separate it with your fingers, and unknit your hair will fall in soft curls, and will give you cute look.
if you have hair loss problem click and get best result –
Best hair loss treatment in Delhi
Simple Temple Twist:
this hairstyle is so easy and simple but it gives you lovely look it will take just 3 to 4 minutes to make.
Steps
fist comb your hair then Portion a section of your hair from the side of your temple and twist it and pull it to the side and secure it with hairpin.
Triple Topsy tail:
as its name it have three tails, how to make it follow these steps.
steps:
Separate your hair into three ponytails, one on top of the other then Flip the tail of each pony and tuck it in between your hair and the hair-tie. This will give you the Topsy tails then To complete the look tuck the top two tail ends through the ponytails below them, that how it make you beautiful.
Voluminous Ponytail:
if you are ponytail lower and your hair is short this will make you look bold and stylish.
steps:
comb your hair perfectly then make a high pony and secure it with a hair tie then Split the tail in two and place a small claw clip into the base of the pony and but make sure that your clip stays hidden.
Undone bun:
you just have 2 minutes and don't have time to make your hair stylish, this bun will make you stylish quick how to do it read these steps.
steps:
twist your into a loose bun then insert a pin from the right side and and let it fall in wisps and unruly bangs to frame your face.
Halo Headband:
Steps:
Take a section of hair from one side of your head, twist it and pin it in the middle. Take another section from the other side, repeat twist and pin it behind the first twisted section.
web-title: 6 easy and simple hairstyle for college girls
keywords: hairstyle, simple, easy , steps, tips