Hair is the most important part of our body, it adds more attraction in one's personality, thick long hair is the beauty of any girl, but  if you are dealing with hair loss problem and you are fed up with doing all the medicines but getting no result, feeling upset? don't be here we are bringing to you some effective home remedies by which you can stop hair loss and have thick and long here
Home Remedies for hair fall:
Gooseberry: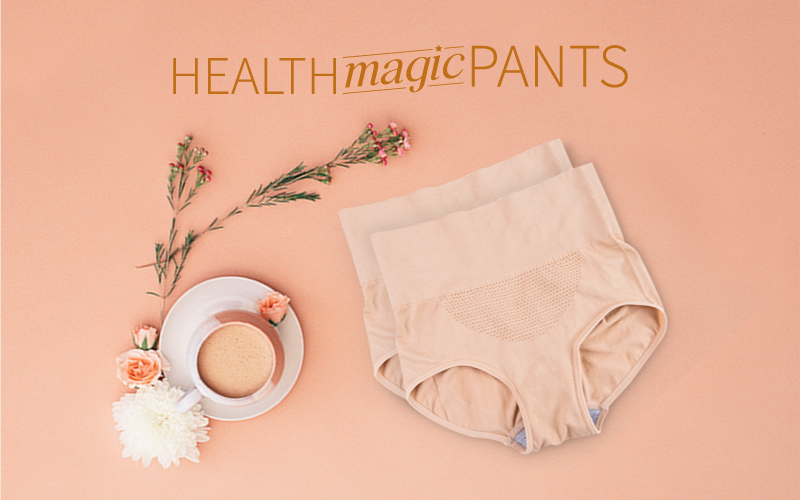 Gooseberry are best for the hair fall treatment, from Dadi maa nuskha it have the capability to stop hair fall instantly, For natural and fast hair growth, you can use Indian gooseberry, also known as amla. Indian gooseberry is rich in vitamin C, of which a deficiency in the body can cause hair loss.
The anti-inflammatory, antioxidant, antibacterial, and the exfoliating properties present in Indian gooseberry can help maintain a healthy scalp and promote hair growth, and will give you thick and long and shiny hair.
Oil massage:
Oil massaging is also very effective treatment for hair loss, for oil massaging you can use olive oil, mustard oil and coconut oil, massing your scalp with these oil before gong to bed will stop your hair fall and resolve your problem by increasing blood circulation in your head that straighten your hair.
Do these massaging twice in a weak for better result, it will also release your stress.
Onion juice:
Onion is the best for hair, Onion juice helps treat hair loss due to its high sulfur content, which helps improve blood circulation to the hair follicles, regenerate hair follicles and reduce inflammation.
Study says that, In a 2002 study published in the Journal of Dermatology, almost 74 percent of the study participants who applied onion juice on the scalp experienced significant hair regrowth.
Remedy: here we are telling you that how you can use onion juice for hair loss treatment.
Extract the juice of one onion by grating it and then strain it. Apply the juice directly onto the scalp. Leave it on for about 30 minutes, and then wash it off. Finally, shampoo your hair.
Another remedy of onion:
Mix together three tablespoons of onion juice and two tablespoons of aloe vera gel. You can also add one tablespoon of olive oil. Apply this mixture onto your scalp and leave it on for at least 30 minutes before rinsing it off and shampooing your hair.
Aloe vera juice:
Aloe vera contains enzymes that directly promote healthy hair growth. Also, its alkalizing properties can help bring the scalp and hair's pH to a more desirable level, which can greatly promote hair growth.
Aloe vera can be said as best beauty product, it is good for our skin, body, and hair too, for this you need to apply aloe vera gel onto scalp for 30 minutes and rinse it through cold water.
Use this remedy twice in a weak, for better and instant relief.
Fenugreek:
Fenugreek, also known as methi and is very effective for hair loss treatment, soak it in water overnight and grind methi seed in a mixer and apply it onto scalp in the morning after few hours rinse it through cold water, will stop hair loss and give you thick and long hair.
web-title: home remedies for hair loss treatment
keywords: hair loss treatment, home, remedies, causes , aloe vera, onion juice, oil massaging