Summer is a great time to switch up your style and experiment with new looks while on summer break. Trying new curling or braiding techniques, a fresh haircut, or even some fun color can be super energizing for your summer boredom bouts too. This will gonna be fun to learn these easy steps for summer.
Best Summer hairstyles for girls:
Crunched Up Messy Bun: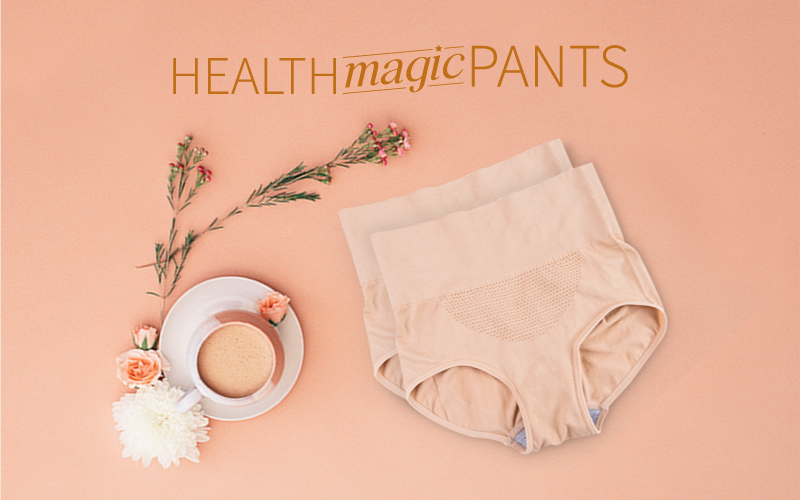 Because of summer heat you want to wrapped up your hair but in style you should carry this hair style. This Bun don't always have to be perfectly smooth.
step 1:
To make this messy buns, Make a top notch pony and give it some big curls, with the curls.
step 2:
Wear a bump-it if needed and twist sections of hair around the whole bun.
step 3:
Use some hair clips to hold the whole design and finish off with fixing spray, to make it tight up.
Simple Side Braids:
This is easy to wear, if you do not have time and you are in rush try this messy bun it do not need to look smooth You can try this easily if you are good with tight small side braids.
To buy this product click here.[amazon_link asins='B00KZPG482′ template='ProductLink' store='discooffer-21′ marketplace='IN' link_id='3fd23e72-e92a-11e6-94ce-4988d4a3409f']
Sweet Layered Hairstyle:
This is a very easy to do hairstyle for girls in summer. If you have not tried any short hairstyles with graduated or asymmetrical side bangs and thick frontal bangs, then this can be a nice choice. If you are short hair lover you can try this this will give you stylish look.
Ponytail With A Puff Hairstyle:
This is hairstyle look best for long hair, ponytail always gives you perfect look in every season.
step 1:
Comb your full hair backwards.
step 2:
Take the front section at the top of the head and comb it backwards to fluff it up and making it so puffy to look like retro diva. Use some hair spray to hold the puffed up look.
Apply some gel to get hold of each strand of hair from the sides and to tame down the puffed look a bit then Tie a high pony and secure with elastic band.
To but this product click here [amazon_link asins='B00XRC128M' template='ProductLink' store='discooffer-21′ marketplace='IN' link_id='f2555b82-e929-11e6-a77e-8ff591c1ed8c']
Wavy Pony hairstyle:
If you are someone who does not like to leave the hair flowing here and there, then this hairstyle is perfect for you, you will look gorgeous in this hairstyle.
step 1:
Get a front fringes hairstyle from a parlour, but make sure that it suits your face it can suit in every face shape.
step 2:
Now every time you do a high pony, give the pony tail hairs some big barrel iron curling and then comb them out. The curls will fall and set into waves when your comb them then Use some hair-spray to set them.
To buy this product click here . [amazon_link asins='B00TTULINA' template='ProductLink' store='discooffer-21′ marketplace='IN' link_id='9bb530a5-e92a-11e6-9236-61644112a8e0′]
Half Updo With Soft Bangs:
if you are looking for that perfect summer hairstyle, this is it. Channel Paula Patton by styling a subtle eye makeup with thick lashes and an extra glossy, peachy lip for warm and glamorous party season beauty.
High Bun:
High bun is one of the best casual hairstyles for long hair for school. High bun looks striking with her textured high bun and wispy curls. Ideal for medium to long hair to achieve this incredibly easy look, grab your hair to the top of the head and coil it into a topknot. Ensure to spritz hairspray before grooming your hair into place.
Be sure to use light-touch hairspray to keep it in place, and if recreating the look, keep your eye makeup minimal and have light lip balm now you are ready to rock the party.
WEB-TITLE: Best Easy and stylish hairstyle for girls
KEYWORDS: Hairstyle, girls, easy, stylish, tips, methods