Most of the girls have a serious problem that they obsessed with their ghair . It's not a good thing. If girls don't like the way their hair looks, their whole mood will be affected. If girls think that their hair looks bad, they just don't feel confident, for that girls spend so much time on their hair, if you are also one of them here we have hair hacks that help you alot
Girls trying different masks and products, or spending a good half hour curling it to their liking, and most of the girls are lazy that they don't want to spend so much time for their here, this article is for those girls who are always in rush and want to save there time to make their hair perfect, but they want their hair looking best that complements there looks and make them beautiful.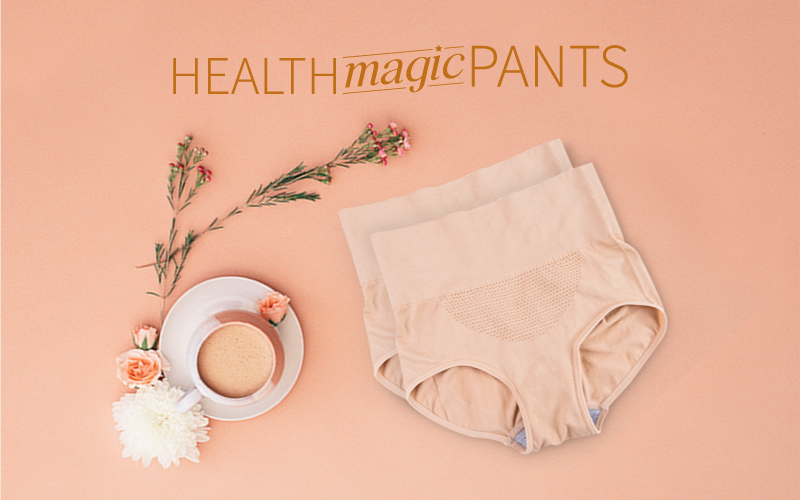 If you want to look beautiful without taking so much time so Enter these hair hacks. They're all super easy and will make you wonder why you never thought of them before. They will also improve your life AND your hair. these hair hacks will definitely helpful for you.
Hair hacks that every girl should know:
1. Don't comb your hair when it is wet:
Combing your hair when you hair wet will damaging your hair badly so if you do so don't do it again , because when your hair is soaking wet it is weaker, fragile and more susceptible to breakage, comb your hair when it is all dry.  Use a wide-tooth comb, working from the ends of your hair on up. Allow your locks to air dry 80 percent of the way before cranking up the hair dryer.
2. Don't rub your hair after shower:
After having shower don't rub your hair from towel, Try not to rough-dry hair with a towel, and instead gently press the water out, try to press them with micro fiber towel.
3. Using dirty Brush:
Filthy hair brushes that are covered in hair, oil and product build-up are breeding grounds for bacteria. Clean them at least once a month with a mixture of baking soda and lukewarm water. A toothbrush will help you to get into all those tiny bristles.
4. Comb your hair before taking shower:
This is the easiest and the best hack to have many of will not do this, if you don't start doing, comb your hair gently before taking shower or shampoo it will help you to reduce hair shedding, many of you have realized that when you taking a shower your hair shed so much of that use this hack to protect your hair from shedding.
5. How to get puffy hair:
If you want your hair puffy don't take everyday shampoo, puffy hair looks gorgeous and sexy, for that you need to shampoo your hair after 3 to 4 days, and if your hair is curly you can shampoo your hair after 5 days, that is how you can get puffy ahir all the time, you have also noticed your hair looks more nice on the second of shampoo.
6. Have loose curls:
To have volume in your hair you can do loose curls but without any heating or curling you need to make loose braid and after minutes open it that you can get loose hair, that gives you more volume to you hair.
7. straightening your hair at high temperature:
Many girls straightening their hair at low temperature because of that they use to do straitening many times that is more damaging process for that, straight your hair at high temperature and get it in once stroke that will less damage your hair.
8. Blow dryer:
First you should avoid this process because its damaging but i know many of you have to do it, if you are going to blow dry your hair, don't use blow dry, use cool dry to get your hair dry it will less damaging your hair.
9. Get the volume:
There is another hack to get volume into the hair you need to condition you third bottom hair not whole hair, for that apply conditioner on third bottom part of hair and leave it for 2 to 3 minutes that will soaking the moist from it and when you are doing this you can shampoo your other part of hair that's how you can clean your all hair and have volume into also.
10. Use dry shampoo:
Dry shampoo s the best option for your hair if you are in rush, for that apply dry shampoo all over the hair, that is how you can get clean hair without taking a shower and shampoo your hair, this is the best trick to make your hair clean when you are in rush.
11. Instant volume:
pull your hair in other way is the best way to get instant volume to your hair after pull your hair in other side you can play with your fingers and make it puffy and get volume.

WEB-TITLE: 11 HAIR HACKS
KEYWORD: HAIR, HACKS, GIRLS, VOLUME, SHAMPOO, WET