Hair transplant in Delhi or Weaving techniques to get rid of Baldness.
Hair transplant in Delhi or Weaving techniques to get rid of Baldness or thinning hair.
Hair transplant in Delhi or weaving is best to get rid of baldness. Hair weaving is the technique of adding hair to the scalp by the weaving or braiding of human or synthetic hair. This is also called Hair Integration.
The hair extension is woven to the root area of the candidate's hair so that it looks natural. It is the process of combining 100% human hair to the clients owns natural hair.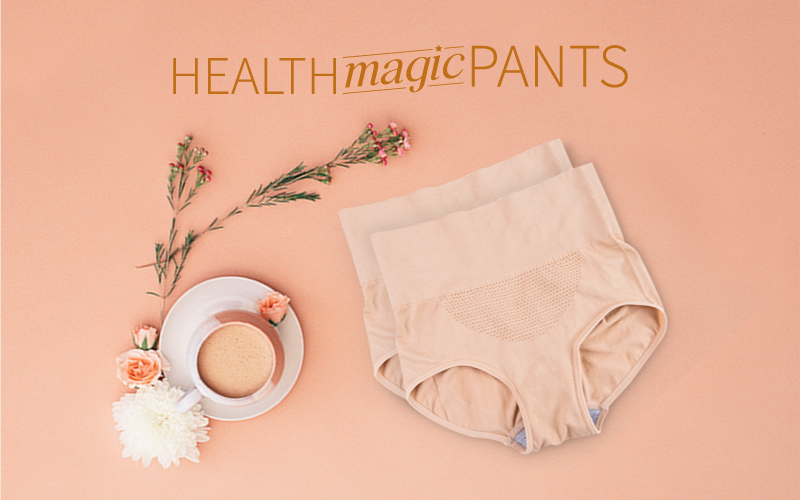 Hair Weaving Methods
There are several types of weaving styles. Here we are discussing bonding, tracking, fusion, netting or net weaving. Natural or synthetic can be used as hair extensions.
BONDING:
Bonding is one of the most widely used techniques for weaving, where hair is separated into several sections.
Then the pieces of weaved hair are added to the natural hair that is close to the scalp by using hair glue.
It is a famous and temporary method of weaving technique which adds volume or vibrant streaks of color to the natural hair.
This type of method does not damage the natural hair. In order to prevent any kind of damage to natural hair, tracks are removed after a few days.
TRACKING:
Tracking is another method of extension which involves braiding the natural hair into several tracks across the head.
In this method, a few concentric circles of braids are created and sewn. Now, the weave or new hair is sewn horizontally across the head to the sewn braids.
Usually, hair is braided into cornrows in order to sew the weave hair. In this therapy, natural tresses are firstly braided into the cornrows, which are referred to as the track.
The complete head is braided for a full head weave. In a full head weave, head braids are either sewn or covered with a net. after this, extensions are sewn to the braids, with tracks depending on the desired look or customer's requirement.
FUSION:
It is one of the best techniques of weaving that gives a truly natural look by making the weave completely unrecognizable from the original hair.
In this technique, a machine is used to glue for natural hair strands. For this, the natural hair has to be sectioned off into many small sections.
Then the machine is heated in order to attach the new hair to each of the sectioned hair strands.
For a natural look, you have to pay more. This method is quite expensive and time-consuming, but it can give a natural look and the hair can be washed and maintained as usual.
But the high heat applied in weaving can cause damage and hence, sufficient care and precautions required to be followed.
Net Weaving:
This is the best method to get rid of baldness and thinning hair. It is a permanent technique of weaving that is especially appropriate for those experiencing thinning or balding.
In this process braiding of natural hair and enclosing a thin film of the net on the braided hair is done.
This net serves as a surface on which the extensions can be woven that make a platform to sew. It can last for 2 to 3 months but also require proper care and maintenance.
One of the best benefits of this techniques is that it does not cause any damage to hair, unlike fusion technique. You can also wash your hair once in a week normally.
This process is quite bit tricky and can be done perfectly by an expert hair care professional only at Hair transplant in Delhi. The artificial hair extensions can completely blend with the natural hair to give a stunning look.
With Extension techniques adding artificial hair become fairly excellent in order to add style, volume, and length to the existing.air removal in Delhi:
Laser hair removal in Delhi at a lower price is the best deal to have. Hair removal by Laser is a new and effective technique to reduce unwanted hair permanently from any part of the body.
Stretch mark removal in Delhi: 
Stretch marks in your body are not unhealthy but it looks bad, stretch marks removal by laser technique is the easiest and speedy process. Stretch marks removal in Delhi gives you best deals with effective results.