Hair Transplant cost in Delhi, Minimum and Highest Rupees Per Hair
Hair Transplant cost in Delhi, Minimum and Highest Rupees Per Hair
Hair transplant cost in Delhi, Minimum and Highest Rupees Per Hair, is safe to go for the treatment and also you will get the best result here. Hair transplant is a new rage nowadays. Hair transplant is the best way to have beautiful hair.
Baldness occurs due to permanent hair loss, especially in front and crown of the scalp due to the sensitivity of male hormones. No medication can reverse or stop this hair loss.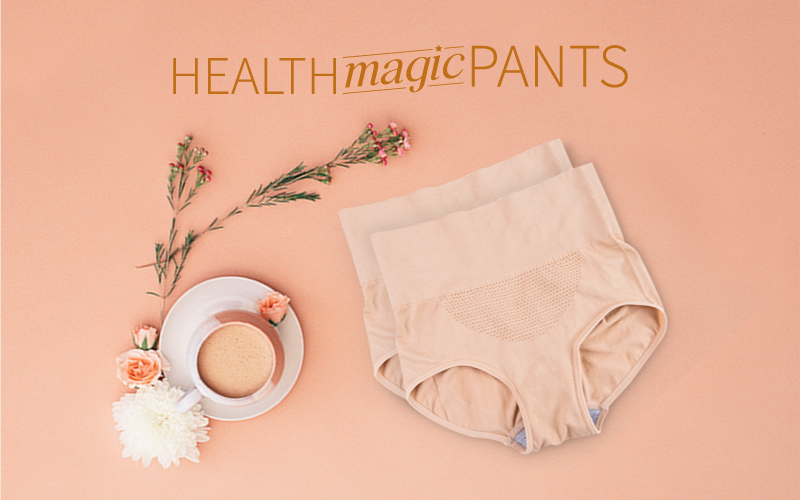 But, Hair transplantation is the best procedure to stop hair loss done under local anaesthesia.
What is Hair transplant Therapy:
Hair transplant is based on the concept that if hair roots taken from the back region are transplanted to the area of baldness, they will, after a short period of effluvium, continue to grow hair in the new site for as long as they would have in their original site.
Follicular micro or mini-grafts are used to provide the desired density of hair that makes your head fuller.
Since the newly transplanted hair is from one's own body, it will grow naturally with the time & they can shampoo, trim or even shave it as usual.
Types of HT techniques:
FUT Hair Transplantation in Delhi:
In this method, a strip of skin is taken from the back part of the scalp, in an area of good hair growth.
This is then taken and harvested in a Petri dish containing normal saline and then the grafts are separated. The recipient area is dermabraded and the grafts are inserted into the recipient area.
Then the patient is advised to come back after 2 weeks for the suture removal.
FUE Hair Transplantation in Delhi:
In this method, individual Follicular Units containing 1 to 4 hairs are removed under local anaesthesia using a special tool to extract the hair follicular.
There is no incision on the back of the scalp. Similar to FUT the separated follicular units are placed at the recipient area after dermabrading the recipient area of the scalp.
Results:
No, doubt in result wise FUT is the best. Here 100% result you get with good hair quality but the problem is linear scaring on the back side of the head.
If you don't want any type of scars and result that is a bit lower than FUT the FUE is the best option. Here single follicles are extracted from the donor area so no scars.
To reduce hair loss and say bye to baldness consider hair transplant surgery. The biggest benefit of transplant is person gets back his confidence.
Patients who get the therapy often report life-transforming results. Hair transplant candidates can resume their normal, active lives quickly.
COST OF HAIR TRANSPLANT IN DELHI:
The estimated cost of Hair transplant in Delhi for 1000 grafts is Rs.30,000 – Rs.40,000.
The cost varies like to cover larger areas of baldness, multiple grafts may be required. This means longer sessions will be required, which in turn means an increase in cost.
Hair transplant cost in Delhi the therapy done by the experienced hair transplantation surgeons, that means you will surely re-grow your lost hair as well as lost confidence.
With every passing year, Hair transplant in Delhi provisioning more and more satisfying results, clients from within the city as well as from outside.
We provide the best packages at a very affordable price, after having the therapy you will see improvement in your looks and you will feel WOW.
| Number of hair grafts | On lower side | On Higher side | No of Sittings Required. |
| --- | --- | --- | --- |
| 500 – 1000 Hair Grafts | Rs.30,000/- | Rs.40,000/- | 1 |
| 1000 – 1500 Hair Grafts | Rs.40,000/- | Rs.55,500/- | 1 |
| 1500 – 2000 Hair Grafts | Rs.55,000/- | Rs.70,000/- | 1 – 2 |
| 2000 – 2500 Hair Grafts | Rs.75,000/- | Rs.90,000/- | 1-2 |
| 2500 – 3000 Hair Grafts | Rs.90,000/- | Rs.1,12,000/- | 2 |
| 3000 – 3500 Hair Grafts | Package | Package | 2 |
| 3500 – 4000 Hair Grafts | Package | Package | 2 – 3 |
Hair transplant in Delhi is considered to be the best clinic according to expert.