Hair Loss Causes and Permanent Solution
Hair Loss Causes and Permanent Solution
Hair loss and Thinning hair are also common in women and men, and no less demoralizing. Reasons can range from the simple and temporary, a vitamin deficiency, to the more complex, like an underlying health condition.
Hair loss, In many cases, there are ways to treat both male and female hair loss. It all depends on the cause.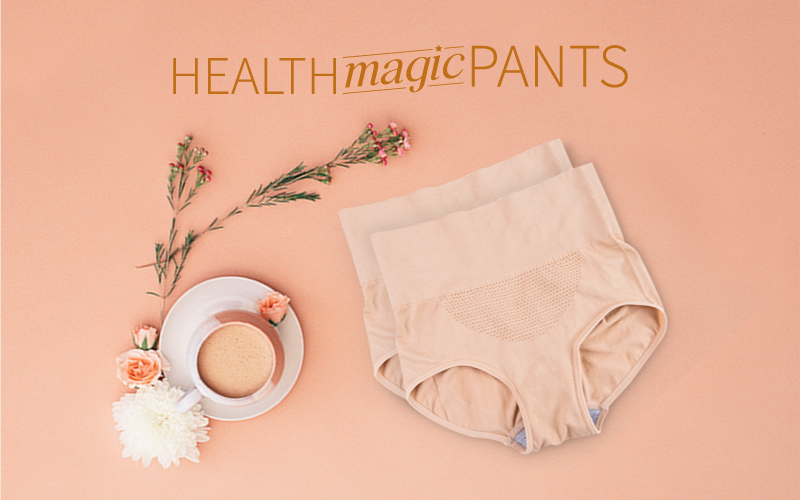 Here are some common and not-so-common reasons why you might be seeing drastic hair loss.
Reasons for Hair Loss:
Physical stress