We don't dress to impress, we dress to make ourselves feel beautiful. But every once a while we like to play dress up and feel sexy within. Don't we? If you're just like one of us and love to pamper yourself by looking and feeling sexy for an extra boost of confidence, we've got something you'll love! Here are fashion items to make you feel sexy so more!
All That Lace:
Lace has the power to make anything you wear look sexier. Go for delicate accents of lace instead of something way too lacy. This monochrome lace top for instance, will up your hotness factor in no time! Pair it with a pencil skirt and black stilettos to look your best.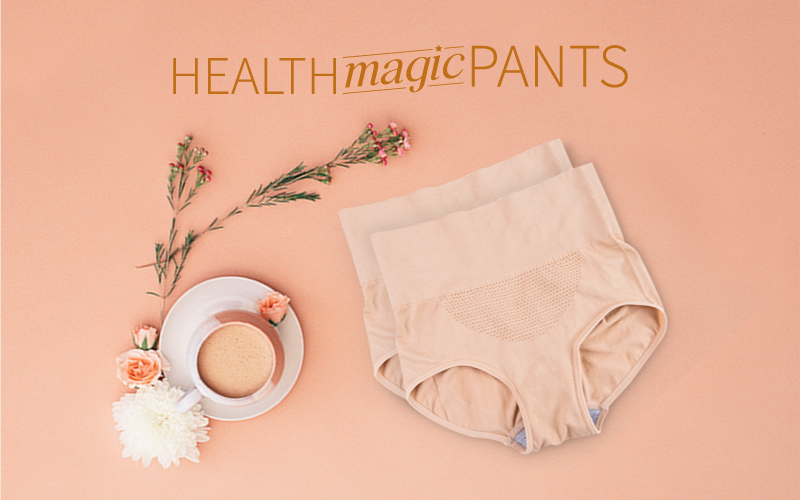 Sexy Stilettos.
It's no secret that heels add an oomph factor to any outfit. They may not be the most comfortable pair of shoes around, but they surely make us feel sexy AF! Wear a classy pair of heels like these to add a few extra inches to your height, accentuate your butt and make your legs look absolutely gorgeous. #SexyModeOn.
Babydoll Babe:
We don't need to tell you why wearing sexy lingerie will make you feel uber sexy. It's kind of obvious, no? Whether it's for a special night with bae or not, it doesn't hurt to put on some sexy lingerie sometimes just to feel sexy within.
Maxi Dress With Slits
Maxi dresses are not thought of as something sexy because they cover you from head to toe. But a maxi dress with slits and a sweetheart neckline like this one, will definitely make you look all things sexy.
A Dainty Choker:
No, we're not talking about those black chokers that look like a hairband. Go for a delicate choker that attracts all the attention to your collar bones and adds a feminine vibe to your look. We don't think you can go wrong with this on.
Shirt Dresses:
A shirt dress of just the right length is a surefire way to look sexy in that super effortless way. This one with cold shoulders and a belt tie up is perfect to accentuate your curves and look summer ready too! Pair this dress with flatforms and a cute sling bag to perfect the look.
Pencil Skirts All The Way:
It's no secret that pencil skirts accentuate your curves and add a feminine appeal to your look. Go for one that best suits your body type, wear it with a pretty top and put on a pair of heels to look stunning.
A Bra So Bright:
A bra that is so pretty can easily make you feel instantly sexy, right? This peach and neon pink bra will flatter your skin tone and can be worn under see through tops during summers.
Short Shorts:
What better than wearing a pair of cutesy shorts to beat the summer sun? These one with frayed hems and patchwork will definitely up your sex appeal.T his loose comfy top and flaunt the straight outta bed look.
Bringing Sexy Back:
Anything that comes with an interesting back design is surely going to add a sexy touch to your look. Look at this black cutout playsuit for instance, do we really need to tell you why it's going to make you look all things sexy? We love it.
Put On That Red Dress:
Not only does red bring out the gorgeous best in every girl, the colour also makes you look more attractive to men. A skater dress like this one that flatters your body and highlights your waist will definitely make you look and feel fabulous! Don't forget to wear strappy stilettos to complete the look.
Cool For The Summer:
Going for a beach vacay? We found something that you'll need for sure! A monokini for all those days you want to spend by the sea. Isn't it perfect? The backless design and the halter neck are without a doubt going to add a dash of sexiness to your look.
Back To Black:
You've gotta admit that lacy black panties can make us feel sexy like nothing else! Simply wearing a sexy pair like these under your jeans can make you feel SO sexy. For this price, these black and pink panties are an absolute steal.
web-title: these fashion item make you feel sexy
keywords: fashion, items, sexy, dresses