As the new session going to start soon, you all girls are going to get rid of uniforms and you are getting so excited when you are thinking about your college life, It's true that every girl thinks about her dress and accessories that she wants to wear in college and don't forget about bags,  no matter how amazingly you dress up, a not-so-trendy bag is always a potential game-spoiler. Don't worry, we have found a perfect solution to your problem.
In this article we are presenting these backpacks, that will let you carry your world in them without compromising on your style and also they can fit all your college books too.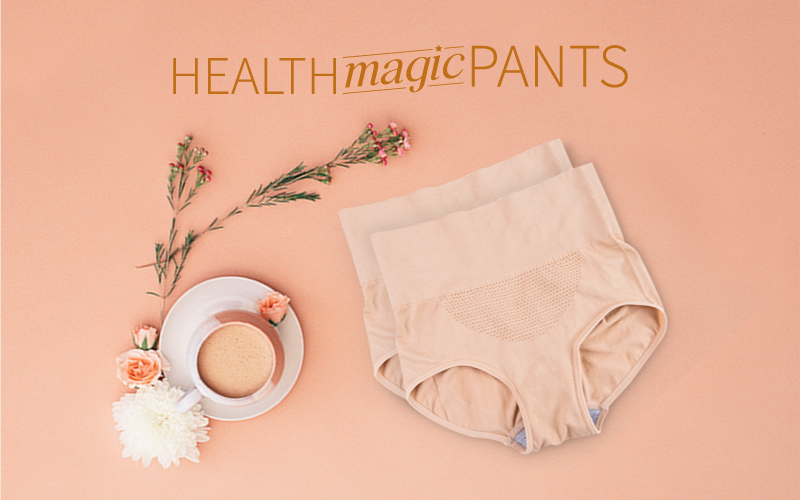 STYLISH BACKPACKS FOR THE COLLEGE GIRLS
Flower power:
We fell in love the moment we stumbled upon this gorgeous floral bag. It is made of cotton canvas and has overlays and stitching details that make it a perfect choice for a college girl like you.
Click here to buy this bag is only – $14.10 (Within Rs. 1000)
Multicolour give you style:
The bright colourful pattern of this bag caught our attention so hard that we haven't been able to look away since then. We are sure you would agree, after all, it's just so pretty and gives you a stylish look.
Click Here to buy this bag within Rs. 1000 ($14.42)
Pink is cute:
Feminine and fun are the only two words that boarded our train of thoughts when we came across this stunning bag. Trust it to brighten up your simplest of outfits and give you trendy look.
This pink backpack is so beautiful and cute, If you are a teen and fun loving girl and always ready to flaunt your style this backpack is must buy this bag is also has enough room that you can keep all your essentials. To buy this backpack g to the link and grab the deal now!
Click here to buy this beautiful backpack within Rs. 1000 ($15.00)
Too Cool For college:
Carry all your essentials in style with this super cute bag. Dressing up in basics has never been better, have this and be smart.
This multicolour daypack is beautiful as well as long-lasting. This bag is so roomy and the material of the bag is soft and the bag is easy to handle. If you want to pop your style quotient then this bag is must buy, The deal is only on her to buy the product click on the link below.
Click here to buy this beautiful backpack within Rs. 1000 ($15.00)
Blues Be The Best:
This bag from Impulse is a perfect blend of style and utility. And just look at the price, what else do you even need the best and the cutest.
Girly Bag:
We are totally drooling over this bag and it is officially the cutest thing we have seen today, The product in the display is spacious enough to keep your stuff in a well-organized manner and is totally girlish.
Black To Basics:
No list can ever be complete without the classic black bag. So here's our favourite black bag with a twist of metal studs and prints buy this now.
Cute Panda Bag:
Quirky, offbeat and eccentric are three words that describe this backpack the best. It is durable and has room for all your things. Loving it, right. This panda print bag will give a different look.
Print Backpacks:
A multicolour of graphic prints. Then, is not this bag exactly what you need? And we absolutely love the orange and blue colour combination.
Girls of today's era, love the bohemian look isn't so if you are also a boho girl and if you are not, so you should try it. The bag is so trendy and durable. This backpack is roomy and you can go with this bag at your college, on casual day out with your friends and anywhere you want. To buy this amazing bag go to the link below.
Click here to buy this backpack within 1000($15.00)
Spill The Sass:
What's fashion without fun, boring? Exactly! So leave it to this moustache print bag to make the most boring of your outfits look absolutely stunning. As we said, have some fun with fashion and get this bag right away.
web-title: stylish backpacks for college going girl
keywords: bag, stylish, college, girls,  under 1000 rs