New season has been started and we all are waiting for the new trends of this year, here we are with the new fashion trends of 2017 from the fashion experts, they will gonna to tell us what will be the new fashion and what are the old things will continue again in this year.
Stripes: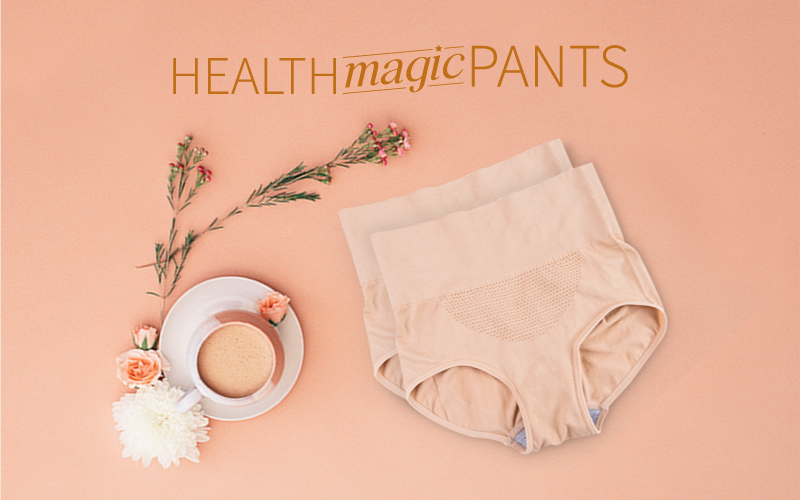 stripes are the equivalent to what a white t-shirt used to be back in the day says Roopal Patel, fashion director of Saks Fifth Avenue. They have nine lives. We've seen the trend now for two to three seasons and it will continue to carry forward this year, stripes is in because this gives every girl trendy and best look, if you wan tot look taller and  thinner you should go for stripes.
Sneakers:
Sneakers will continue to be extremely popular in the upcoming year," advises Gennie Yi, Intermix's buyer of designer and ready-to-wear. "Because of their versatility, it gives you stylish look and you can wear it several time without washing it, ruf and tuf look also make it popular and every girl wan to carry it, this fashion will go ahead again.
painterly prints:
Painterly prints is the new fashion for 2017, floral prints prints are not only the best for spring season but here is the new kid in this block is painterly print, it will in vogue in 2017 this trend directly inspired by a particular artist's work, or patterns, strong art references will be here to stay in.
Athletic-inspired pieces:
Athletic elements are still popping up on everything from relaxed pants to tennis-style skirts and mesh tops. The key now is to layer these sportier pieces with sleeker ones — such as oxford shirts, tailored blazers or delicate heels — and incorporate textures like mesh and neoprene.
Mule:
One shoe trend we see really taking over in 2017 is the mule says Sean Kirschenbaum co-owner of The Shoebox. Flat mules low block-heel mules, heeled mules, sneaker mules, espadrille mules—mules in all fabrications and colors including velvet, satin, canvas, and embroidery. They were big for 2016 and they will be even bigger for 2017 this fashion trend will carry again this year.
KHAKI:
In this year khaki styled dresses will rule as we all see in the new york fashion week 2017 that many of designer chose to khaki to make new trend of 2017
HARDENED ROMANTIC:
When accompanied by baseball caps, briefs, or in-your-face heart motifs, these delicate dresses feel like romance, but with a bite, it will the new rage of this year this will give girlish and romantic look you can opt thee kind of dresses for date evening soft parties.
RAINBOW-BRIGHT STRIPES:
In every color, shape, size, and form rainbow stripes will rule this year.
NEW SHIRTING:
Every season, designers task themselves to reinvent everyone's most essential workwear staple the button-down shirt. In 2017, that looks like one-shoulder split-shirt tops, shirtdresses with graphic lines, and oversize shapes with extended sleeves these new shirting trends will rule.
FLATFORMS:
Heels from 3 to 4 inches rules in 2016 but it will goes out this year experts says that flatforms will the new trend this year,A win for the girls who love the height, but hate the heels will happy to have this trend.
LONG, NAVEL-GRAZING PENDANTS:
2016, the Year of the Choker and nackleces. As a result—2017, the Year of the Long Pendant, long pendent  will rule this year so if you are going to shopping buy long pendants for you.
XXXXL BAGS:
Supersized to an exaggerated degree, these babies will hold anything and everything, it will give you all comfort.
These are new fashion trends of 2017, have all these and be stylish this year.
web-title: New spring fashion trends from The New York Fashion week
keywords: fashion, trends, new arrival, bags, sneakers, mule, shirts