Unfortunately there is no magic trick to increase the height but a few fashion secrets can help short girls to create an illusion of being taller. Don't shock girls this is true if you have right fashion sense and if you have knowledge about dressing sense you can look taller and attractive by a little changes in your dressing and wearing style.
Here we are going to show you some fashion tactics by which you will look attractive and taller, see down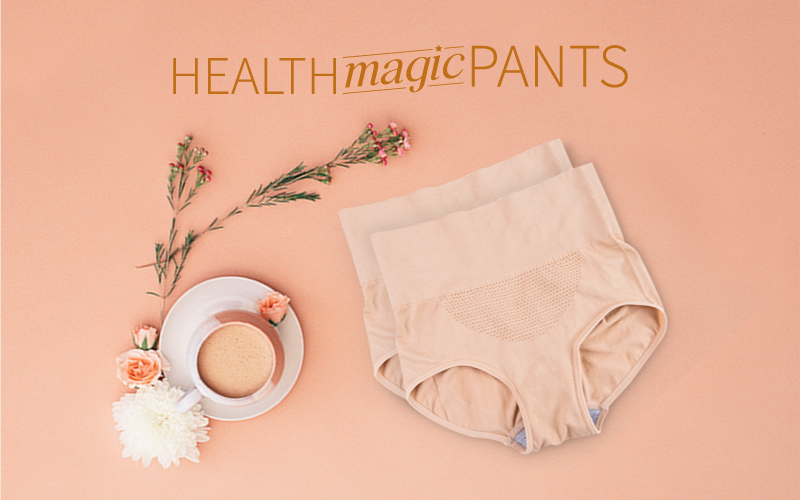 Fashion tactics to look Taller:
Vertical Stripes:
Striped print or pattern clothing are always in fashion. Vertical Stripes outfits are the best for short girls. Vertical stripes pants, jeans, skirts, dresses, shorts or suits make you look taller and will also help you to look thinner. You can wear striped dress with open straight jacket and cardigans.
If you are going to wear vertical stripes shirt or top so don't wear vertical stripes bottom or skirts or something else, also don't wear horizontal stripes it makes you look fatty.
Maxi Length Dresses or Skirts:
Wearing Maxi dresses and skirts will look you taller and thinner you, maxi skirt or floor-length maxis or monochromatic gowns, empire waist gown with flats, flat sandals or flip flops to complete your look.
V Neckline:
Women who are falling under the petite frame means who are under 5 feet and 3 inches should wear V necks or plunging V necks tops, t-shirt, shirt or dresses to make their neck appear longer. You can go for short sleeves or sleeveless tops or dresses.
Avoid turtle, round neckline and boat neck designs.
Saree:
Saree is the most favorite dress of Indian girls well this is a traditional dress and many of us want to wear it, but do you know that it will also appear you taller, Wear sarees if you have a short height.
Lehenga:
Lehenga is also make you look taller, if you want to increase your height without heals you should go for the lehenga, you can try  raw silk, brocade and jacquard silk kalidar, mermaid style or A-line lehenga. The Lehenga should have detailed embroidery pattern in vertical design, and choli should be deep back and shorter in lenght with U neck design.
keep this tip in your mind that  Mermaid style lehenga does not suit every body type.
Shalwar suit:
Short women must wear a little longer kameez to elongate their height, For example, women whose height is about 5 feet 3 inches can go for 47- 48 inches long kameez.
You can choose darker colors and Chinese collar with closed neck. To further increase your height, wear puffed sleeves. Short girls can even wear churidar with long kameez. If you like Anarkali suits, then opt for V neck Anarkali suits, that will make you taller and smart too.
But if you are fat don't try chinese colar or puffed sleeves, and don't wear short kameez.
Jeans and Trousers
Jeans and trousers are comfortable to wear and most of the girls are opting to this style for casual and formal short girls should prefer skinny, high waist, slightly flared one or jeans/trousers with straight legs. Straight leg jeans/trousers with a medium or dark wash will be an added bonus to make you appear taller.
web-title: Fashion tips for short girls
keywords: fashion tips, short girls, taller, dresses, design