The new academic year has begun for almost everyone, and while school kids are forced to put up with boring uniforms, and now it is your choice to wear what you want, if you want to look fabulous on first day of your college you should know the trending fashion, here we are going to tell you about the best and new trend for college girl, girls now ready to shine.

Best fashion trends for college girls:
Super skinny jeans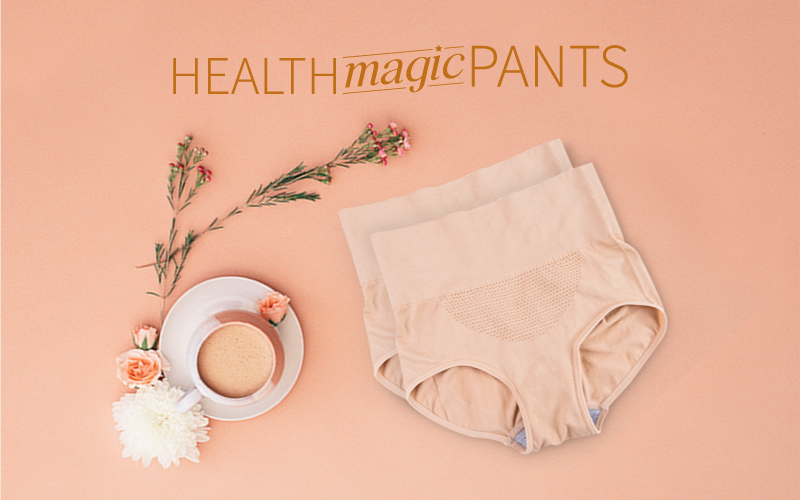 This style of jeans looks great on all body types because it smoothes out and flatters your lower half. You can wear them with heels, flats or sneakers with whatever you are comfortable with. It is easy to wear and also give you stylish and cool look.
Neon:
Dark, solid tanks are big this fall. Go a little brighter on the bottom with the hottest new neon styles. You can tone this style down for college with a plain white t-shirt and sneakers with this look you will look pretty and cute too.

Jeggings:
Jeggings are in new rage and every girl want to wear it with different upers like kurti or tshirt or shirt, Jeggings are super-fitted and stretchy just like leggings, so they fit like second skin. If you like living in your leggings than this is the trend for you.
Boyfriend jeans:
These denims are super comfy and cool. Balance the volume on the bottom with a fitted top and a belt if you will wearing this you will catch everyone eyes for sure.

Jackets:
A lightweight jacket, plain or printed, is also a great addition to your closet because it is so versatile and perfect for an everyday casual look.
Plaid:
Plaid shirts are an easy way to incorporate this preppy trend into your outfit without going overboard—balance the boxy shape with a pair of skinny jeans and your favorite flats. You can experiment with accessories like a plaid clutch and with headbands.

Florals:
Eye-catching florals in pinks, bright blues, and splashy yellows make for cute and colourful outfits and are sure to lift the mood.  Give a floral dress more structure with a preppy blazer or leather jacket. Smaller, more discreet floral prints have a slimming effect.
Thin stripes:
With thin stripes you can look thinner and taller too, if you are a short girl and want to look taller try this fashion trend but be careful chose vertical stripes not horizontal because it will make you look broader.
Headbands:
Headbands are super fun and pep up any outfit. Use a headband to pull back big, loose curls for a girl's night out and also you can prefer this look for your college.

Cuff bracelets:
Cuffs come in all shapes and sizes, so finding them won't be a problem. Create your own style by stacking a few
WEB-TITLE: Fashion trends for college going girls
KEYWORDS: college girls, fashion trends, first day of college, pretty, styles