Laser Skin Tightening Treatment in Delhi
Laser skin tightening in Delhi is a minimally invasive or non-surgical process that uses an infrared light source a laser to tighten skin by heating the collagen under the skin's surface, causing the skin to contract.
Facial skin tightening is noticeable immediately after the treatment, and there is no downtime, making this an increasingly popular procedure.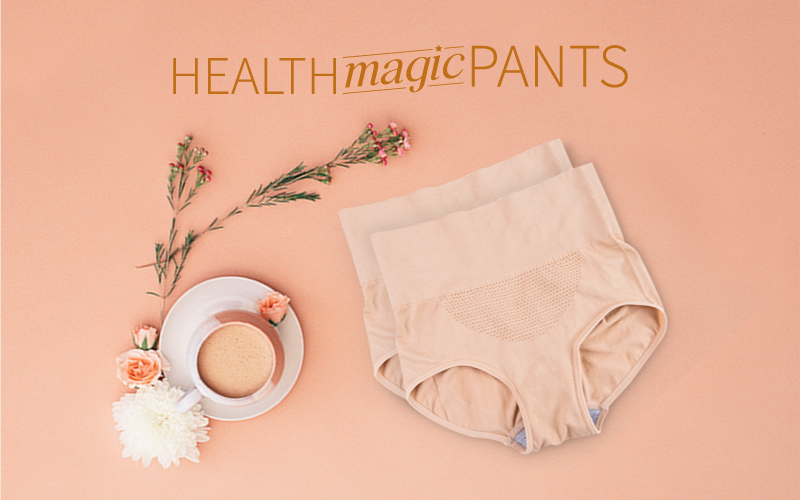 Additional skin tightening occurs over the next few months, but optimal results usually require two or three treatments about a month apart.
Laser skin tightening is an FDA approved treatment for the reduction of fine lines, wrinkles, and skin laxity to make skin beautiful.
While laser skin tightening results may not be as dramatic as those of a facelift but patients enjoy moderate results with no downtime and results will be seen from the very first session.
An added benefit of laser skin tightening is that it is safe and effective for restoring a more firm, youthful appearance to skin all over the body.
Skin tightening treatment also encourages the growth of new collagen in the skin or treated areas and promotes the absorption of more collagen from the surrounding, untreated areas.
With the regeneration of natural collagen, Laser skin tightening patients immediately begin to notice smoother, softer and best-looking skin and a more youthful appearance.
Laser Skin Tightening Session:
Before a skin tightening treatment session, it is important for a patient to remove all make-up, oils, sunscreens, and any other substances that may be on the skin it needs a bare face for the treatment.
Then, the laser skin tightening dermatologist in Delhi will apply a topical anaesthetic cream to the area to be treated and supply the patient with protective eyewear.
Because of the non-ablative nature of laser skin tightening treatment, no further anaesthetic should be needed for the treatment.
Though patients who have a particularly low tolerance for discomfort may wish to take over-the-counter pain medication before the treatment.
Laser skin tightening takes place in the office of a cosmetic dermatologist or another highly trained skincare professional, because it needs a full training.
During a laser skin tightening treatment, procedure, the practitioner uses a handpiece to apply brief pulses of laser energy to the skin.
A continuous burst of cool air from the laser will ensure the patients' comfort and most laser skin tightening systems require the dermatologist to go over the treatment area three times for optimal results.
Sessions normally last from 30 minutes to one hour which is depending on the size and location of the area to be treated.
After a laser skin tightening treatment, patients are able to return immediately to work or other regular activities as the recovery time is minimal.
Side effects are minimal and may include a warm sensation to the skin, redness, or minor swelling which will go after some times.
Side effects of a skin tightening treatment usually resolve themselves naturally within a few hours or a few minutes.
Is Skin Tightening Treatment Painful:
Laser skin tightening treatment should not be painful and is a comfortable treatment Before the treatment, the practitioner will smooth an anaesthetic cream over the area to be affected in order to minimize the risk of any discomfort for the patient.
Most patients who undergo skin tightening treatment experience only minor discomfort in the form of a heating sensation or redness.
Laser Skin Tightening Candidates:
Many people notice signs of ageing when skin begins to sag around the face and neck. Laser skin tightening is appropriate for men and women of all skin types and skin tones who wish to achieve dramatic results without painful surgery and lengthy recovery times are best for the treatment.
The most successful laser skin tightening candidates experience permanent results as the collagen under their skin is regenerated, producing a more youthful or younger complexion.
Men and women between ages 30 and 60 are ideal candidates for laser skin tightening procedures because they experience ageing signs.
As long as you are in good health, laser skin tightening can repair loose facial skin and reduce wrinkles and fine lines all over the body and face, whatever you want.
Patients with extreme skin laxity might consider combining another surgery, such as a facelift in Delhi, with skin tightening to remove excess skin while diminishing surface wrinkles and rejuvenating the firmness of their healthy skin and complexions.
Laser skin tightening is an effective, minimally invasive or non-surgical option for people of all skin types and skin tones.
Cost of Laser Skin Tightening:
Laser skin tightening helps patients achieve younger-looking appearance, smoother skin without undergoing expensive surgeries such as a facelift or a tummy tuck and the results won't fade after a few months.
If you also want to tighten your skin form a reputed and best clinic, Adorable clinic will provide you with the best treatment and result as we have amazing services and staff that will deal with every skin imperfections.
To make an appointment with us call us on this number +919711150928.