Face is the most important part of girl's body and every girl is so much caring about her face but she get any scar, pimple, acne acne spots she get worried, When skin is injured, fibrous tissue, known as scar tissue, forms over the wound to repair and protect it. This leads to the formation of scar.
You can get a scar on your skin due to accidents, insect bites, scrapes, acne, chemical reactions, medicine reaction and burns, chickenpox, piercings, surgical cuts and vaccinations.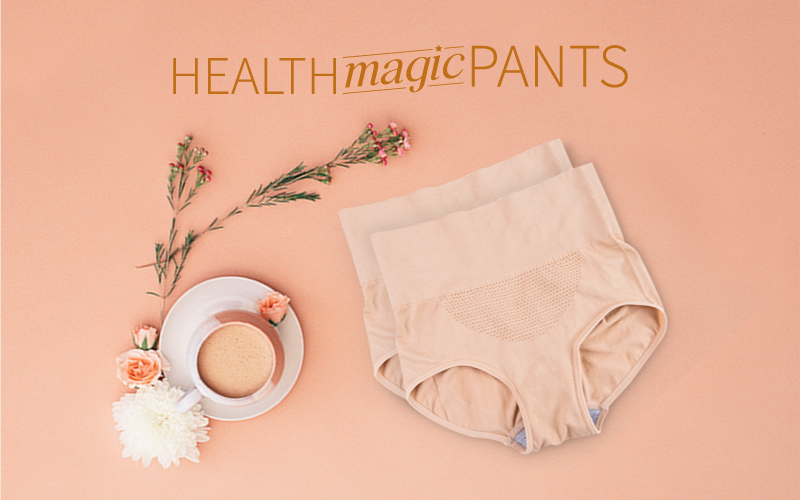 If you are dealing with this problem we are binging you some effective home remedies that will give you instant an best result and also provide you glowing and clear skin.
Best nuskha of Dadi maa for scar treatment at home:
Aloe vera:
Aloe vera is a natural scar removal remedy due to its anti-inflammatory and antibacterial properties, it also provides glow and and light complexion to your skin you just need to follow these tips.
Peel the outer green cover off an aloe vera leaf and scoop out the gel-like substance.
Apply the gel on your scar and massage it in circular motions.
Leave it for about 30 minutes, then wash it with cool water. Apply aloe vera gel twice daily.
Beware do not use it in open wounds.
Vitamin E:
Vitamin E is best for your skin, to remove your scar and spots use vitamin E oil and you can also use vitamin E capsules you need to do this
Open some vitamin E capsules to get the oil.
Apply this oil onto the scar and massage gently for 10 minutes.
Leave it on for about 15 to 20 minutes, then wash it off with warm water. Do this several times a day. This will repair your damage tissues and disappear scars and spots.
tip: Before applying it, Test this on a small patch of skin first, as vitamin E oil may cause an allergic reaction in some people.
Lemon:
Lemon contains alpha hydroxy acids, which have healing properties that can help treat scars of all types. It can remove dead skin cells, promote for new cell generation, it is also used as lighting agent.
Apply some lemon juice on the affected area. Those who have sensitive skin can dilute the lemon juice with equal amounts of rose water or vitamin E oil and then apply it on the scar but if you feel some allergic reactions remove it fast
Then wait for 10 minutes, then rinse it off with warm water. Repeat once daily until the scar fades.
tip:
Avoid going out in the sun immediately after use and be sure to use sunscreen when you go outside because it can react to your skin.
Honey:
Honey is the best way to remove scars honey contains all the beauty element and all the properties for skin lightning treatment and scar removal.
Apply some honey on the scar, cover it with a bandage and leave it on overnight in the morning wash it off with warm water. Repeat this remedy daily before going to bed.
You can also use it with sugar and scrub it gently after few minutes remove honey. This will remove your scar and spots.
[amazon_link asins='B006LXDQRY,B000EPA4GQ,B008X0YR94,B006LXDPOI' template='ProductGrid' store='discooffer-21′ marketplace='IN' link_id='4d828b37-e7d5-11e6-9519-5158b2ba6edb']
Coconut Oil:
Coconut oil is another excellent ingredient that can help fade scars and spots, it contains The vitamin E, an antioxidant, in coconut oil accelerates the healing time and prevents new scars from forming.
Heat some extra-virgin coconut oil to melt it, Put the warm oil on your palm and massage it onto the affected area for 5 to 10 minutes.
Then Leave it on for at least 1 hour so that the skin absorbs the oil. For best results, repeat 2 to 4 times a day, Then you will find that all your scars has been disappeared.
web-title: home remedies for scar removal
keywords: scar, spots, home, remedy, tips