Kajal…yES best makeup product that every girl have… it's true that makeup can't complete because it make s your eyes beautiful and biggerif . But it"s not the easy task to apply it correctly,  It takes time to apply kajal like a pro and the correct application can make your eyes look bigger and beautiful. So here are some kajal mistakes you could be guilty of committing unknowingly. It's better late than never to fix those mistakes so start taking note, ladies.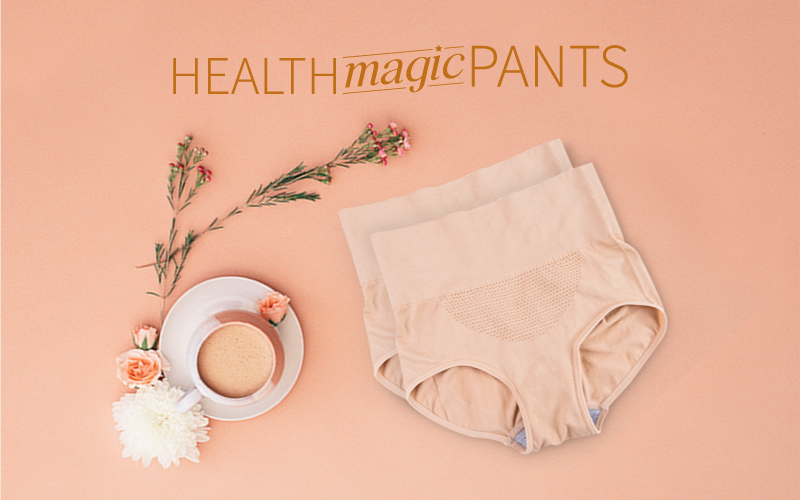 Applying it correctly:
There's actually a way to apply kajal. How to apply kajal in a correct way,  starting from the inner corner of the eye to the outer corner. Gently pull down the under eye area ever so slightly and apply the kajal in short strokes so that the line doesn't get uneven, uneven lines do not look good and it can ruin your whole look.
Don't smudge:
Smudging makes your look good and it's give you smokey eyes But if dark circles are a problem and you have it then don't do smudging, dark circles already make your eyes bad and then it's better not to smudge as you'll be a victim of panda eyes. Smudging your kajal will enhance those under eye circles, making your entire eye area look darker and horrible.
Bright colors:
It's best for you to choose shades that compliment the colour of your eyes not every girls or brighter color suits anyone's eyes . Wearing blue or pink coloured kajal may make your eyes look weird and there are chances that the shade would not suit you. If you have to use a coloured kajal, why not pair it up with your usual black coloured kajal and step out with a new look, this will give you perfect and beautiful look.
Thick line, small eyes:
If you have small or hooded eyes, don't make the mistake of going overboard with your kajal it makes your eyes more small and bad . A thick line on your lower and upper lash lines will make your eyes look smaller as more than half of the eye area is covered by thick black lines that is why if you have small eyes don't go with thick lines. And I am sure you want to make your eyes bigger and beautiful not smaller.
Not sharping your pencil:
Girls, this is a mistake most of us make, especially when we are in rush. A blunt kajal pencil won't give you the desired look. Instead, you'll end up with an imperfect look with uneven lines on your eyes. Make sure you sharpen your kajal so that you can apply a nice, fine line on your eyelids that make your eyes look beautiful not imperfect.. Right?
Going black all the day:
Many girls love black, when it comes to kajal but it might be a bit too harsh for daytime, black kajal look beautiful at night and if you smudge it then it gives you smokey and sexy eyes. So during day, opt for shades like browns which will not only complement your skin tone but also give you a subtle look.
Stretching your eyelids:
Us girls try to stretch the area around our eyes so that we get a good grip and the kajal applys smoothly. Don't we all do this? But because of this habit, the kajal actually tends to get slightly uneven and the line turns out to be shorter than we expected it to be.
And also stretching your eyelids like that on a daily basis can lead to wrinkles around that area. So you should look down on the mirror so can close your eyes a bit and see what you're doing at the same time. .
Dry pencil:
A dry kajal pencil will tug at your eyes and not come on smoothly. It will end up giving you an untidy and uneven look which is something you definitely don't want. choose a creamy kajal that glides on smoothly and gives your eyes an even finish.
Applying it only on the lower waterline:
Applying kajal only on your lower waterline gives your eyes an incomplete look. Most girls think that it's enough to apply a thick coat of kajal on the lower lash line but actually it's not. You need to complete the look and apply the kajal on your upper lash line as well. This may be a bit tricky to do at first, but all it takes is a bit of practice to get the hang of it.
Unbranded kajal:
Unbranded kajal pencils might be inexpensive but can be harmful to the eyes as they are usually made of cheap products. They might also consist of products that can harm your eyes. Always make sure to opt for a branded kajal pencil. Currently, we are in love with this fab kajal hat glides oh-so-smoothly and gives your eyes a perfect finish and give you beautiful look.
To buy this product click here [amazon_link asins='B006LXBTFK' template='ProductLink' store='discooffer-21′ marketplace='IN' link_id='b636c108-fa78-11e6-893d-1b9e1b26aaa0′].
web-title: how to apply kajal correctly
keywords: kajal, applying technique, way, tips