Thick eyebrows are in fashion these days from actress to normal girl it is in rage black thick eyebrows adds more beauty to your look, also gives you bold and hot look. Don't use eyebrows pencil or kajal to make your eyebrows thick and black here we are giving effective home remedies that will help your eyebrows to grow fast.
How to grow your Eyebrows fast:
Castor oil: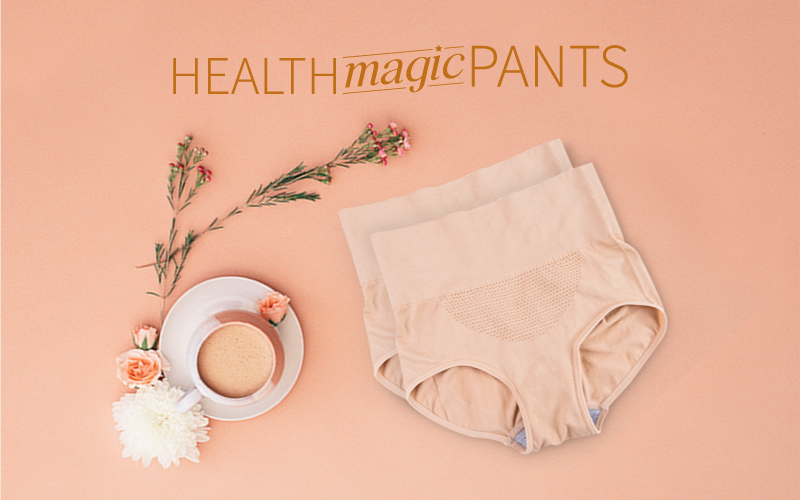 Jamaican black castor oil is one of the most popular and effective remedies for hair growth, because it having protein, vitamins, and fatty acid which are responsible for hair growth, for this
First Clean the eyebrow area and your face using warm water.
Dip a cotton swab into castor oil.
Apply the oil onto the eyebrow area.
Massage gently for 3 minutes, by using your fingertips.
Leave it overnight and wash off in the morning with lukewarm water. it will grow your eyebrows just in a week.
Exfoliate:
Exfoliation is the best way to grow your eyebrows hair overnight for this you need to follow these steps.
Using a soft brush, gently scrub the skin above your eye in gentle circular motions you can also use your face scrub. Clean the skin with warm water.
You can massage the eyebrows using castor oil or coconut oil for faster hair growth. This removes dead skin cells that may block and slow down hair from growing out your eyebrows hair just in a week.
Milk:
Put a little milk in a glass. Use whole milk only. Dip a cotton ball in the milk. Gently rub it on your eyebrows or areas with sparse brow hair. Allow 15 minutes for it to dry. Rinse it gently with warm water. It will help your eyebrows to grow up fast.
Comb your brows hair:
Comb your eyebrows once every three days using a soft brush. Combing and brushing will stimulate hair growth by helping distribute natural oils. It will also help tame stray hairs that often break and fall off to leave you with patchy eyebrows.
Vaseline:
Vaseline is the best way to  thicken your eyebrows for this need Clean off makeup using makeup remover. Wash and rinse your face with warm water and pat dry. Use a cotton swab to apply Vaseline to your brows upwards but from the inside to the outside of your eyebrow. Leave it on overnight for quicker results, this will help your eyebrows thicken faster.
web-title: Best way to thicken your eyebrows
keywords: eyebrows, thicken, hair, growth, home, remedies