Derma Roller Treatment, Benefits, Tips, Safety
Derma Roller Treatment, Benefits, Tips, Safety
Derma Roller Treatment and its amazing benefits. But if you are still wondering what the treatment is all about, worry not.
We have got you covered in this article. Let's discuss everything about the treatment so that you can make a wise decision.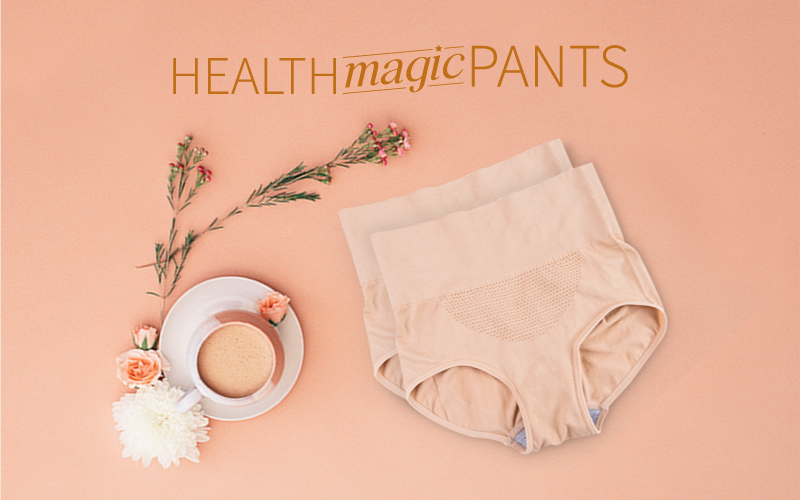 What Is A Derma Roller?
A derma roller is a rolling or stamping device, which comes with thousands of tiny needles encapsulated on its surface.
These needles can be made of either titanium or stainless steel. While titanium needles are strong and durable, they are not enough sterile and hence, need to be cleaned pretty often.
Conversely, stainless steel needles get blunt more quickly though they are inherently more sterile.
It is always better to go with the steel-made needles to maintain better hygiene and it is also considered as professionals choice.
What Is The Derma Roller Treatment'? 
The Derma Roller Treatment in Delhi, also known as derma rolling or 'microneedling', is a cosmetic procedure in which thousands of tiny needles or 'microneedles' present on the surface of a device called 'derma roller' are inserted into the surface of the skin to stimulate it.
The device is rolled across the skin in a controlled manner so that it can reach all parts of the skin seamlessly to provide total benefit.
The process may seem terrifying as the needles result in the formation of many little injuries all over the skin.
However, it is known to be minimally invasive with little to no downtime.
How Is The Derma Roller Used? 
Find the best derma roller with the right needle size and precise follow these steps given below:
Start by disinfecting your derma roller properly. Also, wash the area on which you are going to use the device thoroughly with a mild, pH-balanced cleanser.
Apply an anesthetic cream or numbing cream based on the thickness of needle you will use as well as your own pain tolerance level.
Now, start the process Roll the device across your skin in one direction (say, vertically), lift it up, and repeat for 6 to 8 times in the same direction.
Then move the device over the skin a little and roll it again for 6 to 8 times just like the previous way.
Keep repeating the procedure until that particular section of the skin is rolled completely in one specific direction.
Then, go back over the area of the skin from where you started and repeat the previous step by moving the derma roller in the perpendicular direction. Cover the entire skin again this way.
Once you are done with it, wash your skin with plain water. Also, clean and disinfect your derma roller nicely.
How Does Dermarolling Work?
The derma roller treatment creates MICROSCOPIC INJURIES and the skin starts producing excess collagen to heal those wounds.
Collagen is a kind of protein that holds the connective tissues in our body together, thereby making us look fresh, rejuvenated, beautiful, and youthful.
As it induces collagen production in the skin artificially, it is also given the name 'collagen induction therapy'.
Benefits Of The Derma Roller Treatment
A derma roller treatment in Delhi, if used the right way, can actually work and offer tons of benefits.
As a result of excess collagen, the skin automatically looks plumped up. This helps in erasing:
wrinkles
fine lines
acne marks
stretch marks
skin discoloration
while filling up scars, cellulite marks, etc. and increasing the thickness of the skin.
The 'oking action also improves blood circulation throughout the skin, thus making it rejuvenated and naturally glowing looking.
The treatment also opens up the pores to make the skin more receptive to any product applied to it.
Is The Derma Roller Treatment Safe?
When it comes to the safety concern, the following factors should always be minded:
There are little chances of infection if you do not sterilize the needles after each use.
Make sure that you follow the pre and post-care guidelines correctly.
Buy only the best quality device since fake or low-quality ones can cause damage to your skin.
Very thick needles can also end up damaging your skin. So, start with the thinnest one and determine your tolerance level first.
If your skin is hyperactive and breaks out regularly, do not use derma roller as it can spread the bacteria and cause damages.
It is always advised not to overdo derma rolling and do a patch test to see how your skin responds to the treatment before proceeding with it.
Tips to keep in mind:
If you are using the derma roller device on your face, splitting it into multiple sections may make your job much easier. But make sure that you skip the areas around your eye sockets.
Rolling the device diagonally will create more stress on the center of your face due to uneven pattern distribution. Better to avoid it, or be extra careful.
Do not put too much pressure while rolling the device on your face as it will be very painful for your and the injuries will take more time to heal.
Make sure that you lift the derma roller up after each roll in order to prevent the appearance of' track marks.
You can decrease the number of rolling in one direction based on the sensitivity and pain tolerance level of your skin.
After derma rolling your skin, you must not treat it with chemical exfoliating agents or other skincare products that containing benzoyl peroxide, salicylic acid, tretinoin etc.
Never treat your skin more than twice a week and give it enough time to heal before undergoing another treatment.
Body Slimming Toe Ring is a silicone ring used to help lessen yearning and help in all-out weight reduction. Body slimming therapy in Delhi s best option to reduce the weight.
Psoriasis is hyperproliferation of epidermal keratinocytes combined with inflammation of the epidermis and dermis. Make a call for schedule at an Adorable clinic.