If you want flawless and beautiful skin all day you need to do these tricks before going to bed, these tricks will give you all day long glowing and beautiful skin and you. Read out the following tips and be gorgeous, without doing any other remedies.
soft your feet: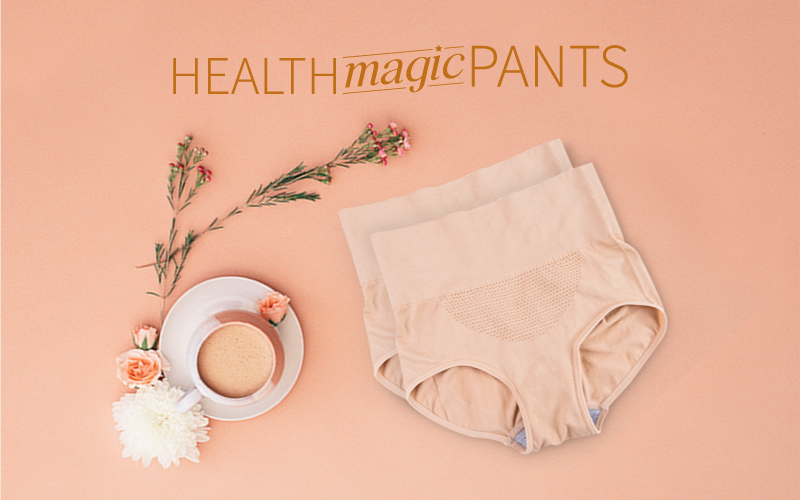 Massage your feet with petroleum jelly and olive oil, slip socks on and wake up with beautiful feet the next morning this therapy will give you beautiful feet.
Apply CTM rule:
CTM rule means cleansing, toning, moisturizing will give you beautiful and spontaneous skin.
Bright Eyes:
Store your eye cream in the fridge and apply it before going to sleep the cool texture of the cream will de-puff your eyes along with the eye cream working its magic it is also helpful to remove your dark circles.
Healthier Nails:
Apply coconut oil to your cuticles massage it is Healthy for your nails, hydrated nails next morning and have beautiful nails.
Brighter teeth:
Before going to bed when you brush your teeth add some baking soda to your toothpaste it brightens and whitens your teeth it also remove yellowish tint.
Deep Condition:
Massage warm oil onto your scalp overnight. It increases blood circulation and also promoting healthier and thicker growth of hair and also moisturizes your hair and conditions them leaving them soft shining and healthy hair, have healthy hair and be gorgeous.
Longer Lashes 
Get longer lashes by just applying coconut oil to them before going to sleep. Do it for a couple of months regularly and you won't need any mascara, you can also use Vaseline petroleum jelly for the long lash.
Satin Magic:
Make sure your pillow case is made of satin since its soft and causes the least harm, it take care of your skin.
Pretty hands:
women hygiene can be judged by her hands, exfoliate your hands to get rid of all dirt and dead skin and moisturize it with body butter. Then slip on gloves and you will wake up with soft glowing hands. Don't forget to put a shiny ring on so everyone notices.
web-title: overnight beauty tips
keywords: beauty tips, night, beautiful skin, hair, nails, eyes, feet, hands