Lipsticks are the best friend of girls, love to play with different color and always try to look different and classy , but when you are used to wear it, it can harm your lips as well for the best way to be glam all the time should use natural lipstick.
Now I am sure you will thinking what I am talking about…but Girls I am talking seriously natural products are the aim. Come to think of it, it's not as difficult as it sounds. Anyone, and I mean ANYONE, you can try this natural lipstick recipe at home for this you should try it with few steps.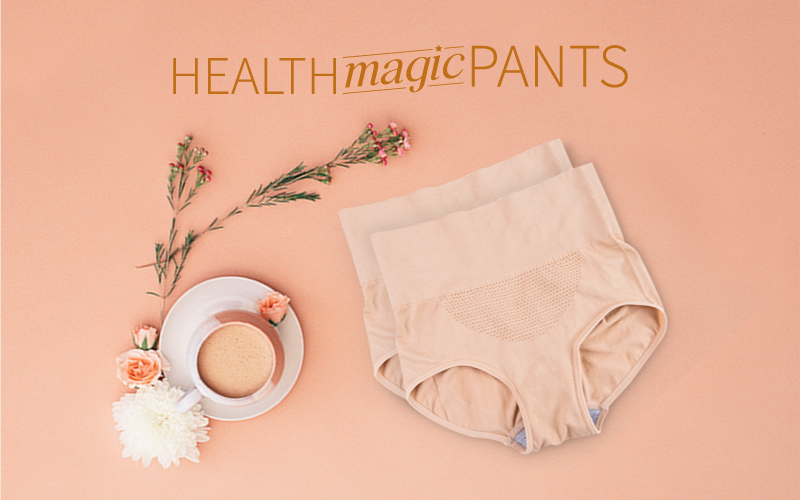 HOW TO MAKE LIPSTICKS AT HOME
For the latest beauty experiment, You should stuck to beetroot juice, beeswax, shea butter and coconut oil.
chose beetroot juice because it would give your lips a nice reddish-pink tint.
But If you're into reddish-brown, you can give cinnamon a shot. For rich brown, chocolate lips, I would suggest trying cocoa powder.
The next thing I did was add 1 teaspoon of beeswax chunks into a bowl, half a teaspoon of coconut oil and a dash of shea butter.
It IS essential to add all three ingredients if you want the lipstick to glide smoothly and give your lips a glossy finish.
I then took the bowl and placed it in the microwave for 30 seconds. Mixing all the 3 ingredients using a toothpick, I later added the beetroot juice.
Since GIRLS love deep, bright colors, I added 1 and a half teaspoon of the juice.
For the container, YOU can used an old chapstick tube and poured the hot mix into it. Letting it cool in the fridge for 10 minutes, it was ready to use.
To be honest you will quite happy with the final product.
started using it for dailywear and trust me, the texture of your lips has improved because of this awesome natural lipstick. It makes your lips look plump, supple and smooth.
Now you should try this and feel the awesomeness of it….that's soo cool girls.. go go for natural lispticks.
web-title: how to make lipsticks at home
keywords: lipsticks, home, remedy, best, experiment, natural