Soft pink and glowy lips are every girls dream this added more beauty in every girls look but the darker lips can ruin your beauty there are a lot of things that cause these problems. But it does not mean that's the way your lips have to be. A few simple home remedies are all you need to get softer, smoother, and pinker lips.
How To Get Lips Pink and Soft Naturally
Lip Balm And Toothbrush:
Lip balm and tooth brush will make your lips pink and smooth too.
Apply a thick layer of lip balm to your lips. Leave it on for a while so that your lips can absorb the moisture. This will make exfoliating easier. Using a toothbrush, gently massage your lips in circular motions. Dip a washcloth in warm water and wipe off the lip balm. Apply a thin layer of balm if your lips feel dry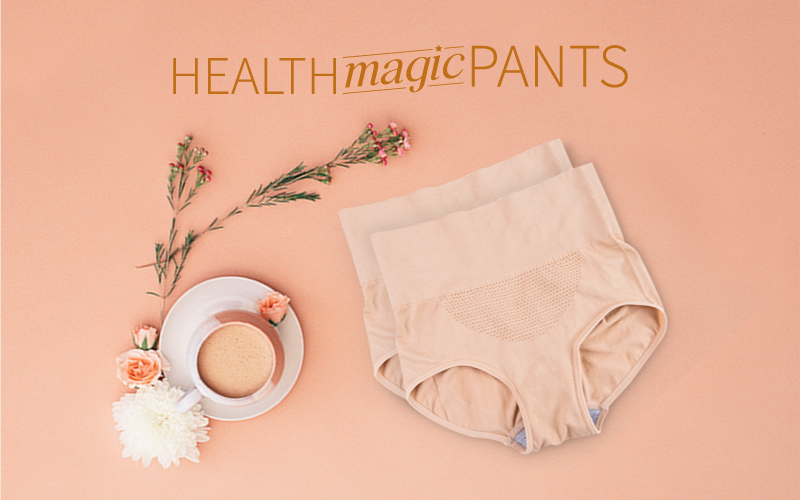 You need to exfoliate your lips once in a week this will remove dead cells from your lips and gives you smooth lips it also help for pigmentation.
Tips: Exfoliating too often can abrade your lips, leaving them raw and exposed. Make sure that you don't scrub too often or for too long that is why you should do it once in week.
Olive Oil And Sugar:
Olive oil is the best beauty agent for the girls it nourishes are skin and hair but do you know that it also gives you pink and smooth lips by remove darkness from your lips
Put the sugar and the olive oil in a jar, and using a spatula, mix them well.
Scoop out a little of the mixture, and gently scrub your lips in circular motions.
Wipe it off with a damp washcloth and moisturize your lips with a lip balm. You may use the scrub once or twice a week.
The sugar helps remove the dead cells that make your lips dry and pigmented. The olive oil moisturizes, leaving your lips smoother and softer and will remove the darkness of your lips.
Beetroot Balm:
Beetroot is so healthy for our health and everyone knows that to have pink and beautiful skin you should drink the beetroot juice like this to have pink lips girls should use beetroot lip balm that nourishes their lips and make them pink.
Place the beeswax, shea/cocoa butter and the olive oil in a glass jar.
Heat water in a saucepan, and place the jar in it. Keep stirring the contents till they melt.
Add the beetroot powder to the jar, and stir so that the mixture is even.
Transfer the lip balm into containers and let it cool down and set.
Use with the help of a lip brush. You may apply this as often as you need to.
Beetroot leaves a lovely reddish stain on your lips, and it also helps reduce pigmentation, this is due the vitamin c, because beetroot contains vitamin c.
To buy this product click here [amazon_link asins='B01KT2Z4G8′ template='ProductLink' store='discooffer-21′ marketplace='IN' link_id='94ec8bbd-ede6-11e6-86d7-dd48b645cfd2′]
Rose Petals:
Soak the 7 rose petals in the milk overnight.
Strain the rose petals, and mash them with a pestle.
Add a few drops of milk to the petals and apply to your lips this rose petals will give you rosy lips.
Rose petals are anti-inflammatory in nature, and they also help nourish your lips
This home remedy can be used every day, as an overnight treatment.
Chocolate Lip Treatment:
Every girl loves to eat chocolate and this chocolate treatment will also help to get pink lips as well for this you need these things.
1 teaspoon of cocoa butter, ½ teaspoon of chocolate chips,1 vitamin E capsule.;
Melt the chocolate chips and the cocoa butter in a double boiler. Add the vitamin E to the chocolate balm. Pour the balm in a container, and allow it to cool before using.
you can use this as often as you want when your lips feel dry.
Dry lips are difficult enough to contend with. But did you know that dryness itself can darken your lips too for that you should give moisture to the lips, Cocoa butter helps your lips retain the much-needed moisture Chocolate, which is rich in the antioxidant resveratrol, inhibits melanin production that prevents the darkening of your lips.
Glycerin And Lemon:
Glycerin use to have the moisturizer and lemon is known as the lightning agent for the skin dark skin and be lighten up buy lemon remedies, As I said that Glycerin is an excellent moisturizer and works great at keeping your lips supple. Lemon has bleaching properties that help reduce pigmentation.
For this remedy you need , 2-3 drops of glycerin and 2-3 drops of lemon juice.
Combine both the solution together and Apply to your lips as an overnight treatment.
This remedy ca use daily.
Honey And Lemon Juice:
For this remedy you need
1 teaspoon honey and ½ teaspoon lemon juice.
Add the lemon juice to the honey and mix well.
Apply the pack to your lips and keep it on for 15 minutes.
Wipe it off with a washcloth and follow up with a moisturizing lip balm.
You can use this pack every day.
Lemon is known for its lightening properties. Regular use removes pigmentation, leaving you with pinker lips. Honey acts as a humectant, moisturizing your lips and keeping them soft and supple.
Caution:
Some of the ingredients used may trigger an allergic reaction. Make sure that you perform a patch test before using any of the treatments, and use the recommended ingredients at your discretion so beware f you have any allergies with these ingredients.
web-title: how to get pink lips
keywords: lips, pink, smooth, soft, home, remedies