Every girl want to look beautiful but this is only possible when you have beautiful skin and girls usually try many beauty products andchemicals to their hair or skin beautiful but sometimes these chemicals create many problem if you wan tot make your hair and skin beautiful use these remedies to enhance your beauty.
Aloe vera gel and lemon juice have immense beauty benefits. Both help reduce dark spots and blemishes on your face, and even help minimize stretch marks. They also help heal acne and acne scars and that is how it clears your skin.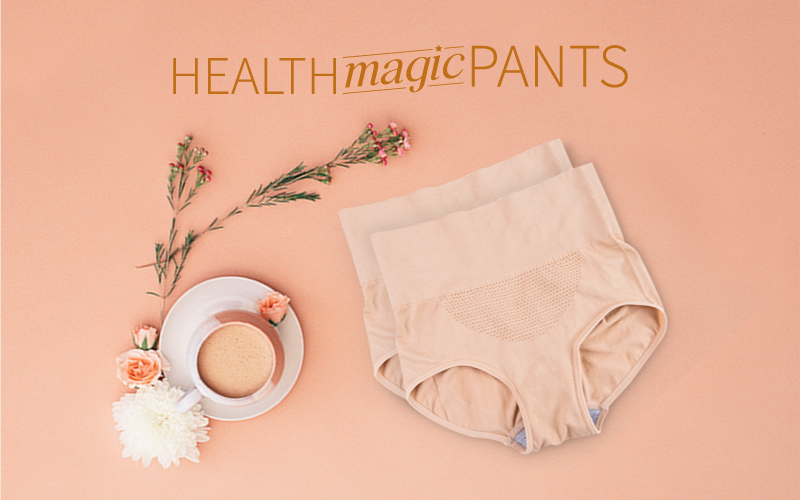 When used in your hair, they provide nourishment, prevent excess oiliness, eliminate dandruff, encourage hair growth and prevent hair loss.
All of these benefits add up to beautiful shiny hair and a glowing complexion. Regular application of this homemade recipe is highly beneficial for reducing suntan as well.
If you do not already have an aloe vera plant, you may want to buy one for a continual source of aloe vera gel. Combined with lemon juice, you will have an effective yet inexpensive beauty remedy.
In addition to the natural properties in lemon that aid in beauty care, the lemon juice will prevent the aloe vera gel from turning brown.
How to prepare an aloe vera and lemon juice mask
Things you will need to prepare this pack:
2 aloe vera leaves
Half a lemon
3 bowls
A sharp knife
A juice squeezer (optional)
A blender
Steps:
1. Cut two thick aloe vera leaves from an aloe vera plant with a sharp knife.
2. Cut off the serrated edges of both the leaves.
3. Slit the top layer of the leaves lengthwise. You will see the translucent aloe vera gel inside.
4. Carefully peel off the aloe vera gel from the leaves.
5. Put the gel pulp into a bowl.
. Squeeze out the juice from half a lemon.
7. Pour the thick, succulent aloe vera gel into a blender
8. Pour the lemon juice into the blender as well
9. Blend the mixture for about one minute
10. Pour the mixture from the blender into a bowl
You now have a natural beauty treatment for your hair and skin.
Hair:
After working it into your hair, leave it in for about 20 minutes and then wash it out.
Face mask:
Make sure to apply the mask to your face and your neck to maintain an even skin tone. Leave the mask on for 10 to 15 minutes and then rinse it off.
Tips:
Wash the aloe vera leaves with water before using them.
Instead of slicing the aloe vera leaf lengthwise, you can cut it into large chunks or cubes to make it easier to take out the gel. Just slit open the top layer of each cube and then peel off the gel.
If you are not comfortable peeling off the aloe vera gel with a knife, you can scoop out the gel pulp with a spoon.
If you do not have a lemon squeezer, just squeeze out the juice with your hand. To get more juice, roll the lemon on the countertop before cutting it into halves.
Warning:
Using lemon juice frequently on your hair can lighten your hair's color. So, occasionally replace the lemon juice with honey. The combination of honey and aloe vera gel will further condition and moisturize your hair.
web-title: face and hair pack of aloe vera
keywords: skin, hair, beauty, mask, home, remedy, aloe vera.