Skin is most important thing for girls and they always want their skin glowing and healthy but because of some problems girls unfortunately ruin their skin because of some silly mistakes here we are listing the blunders which we have made with our skin read the whole topic
Mistake 1: Using harsh scrub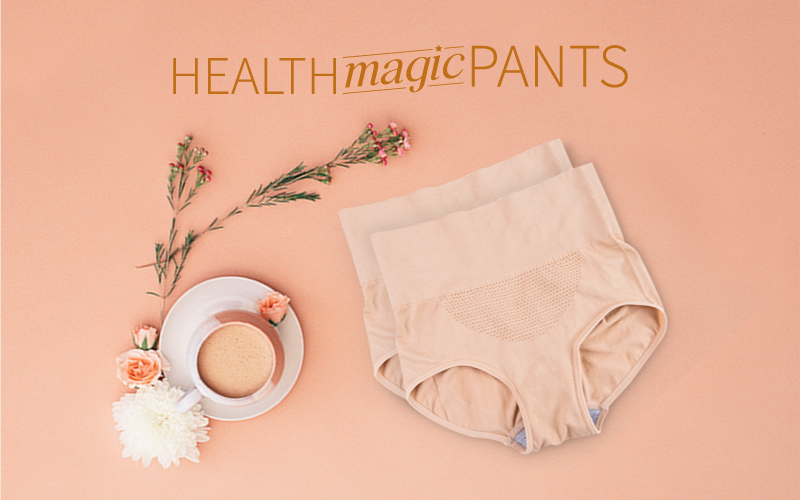 If your skin is prone to blackheads and whiteheads. To get rid of them, We used harsh scrubs with granules rubbing against your face. We didn't stop using it even though your skin get red immediately after scrubbing, until a few months later, you will notice dry, rough skin on your cheeks. It not only stripped away your natural oils from the skin, but also made skin rough.
Solution:
Now you should invest in gentle exfoliators that help keep your blackheads at bay without making my skin dry. You can use it every alternative day. Sometimes, homemade oatmeal scrub that works wonder for the sensitive skin.
Mistake 2: Picking blackheads
If your biggest issue is blackheads. Since scrubs didn't work out foryou, you started picking blackheads with your nails. As a result, it leads to skin inflammation and scars.
Solution:
Now stopped this annoying habit obviously. However, You can go to aesthetician who uses correct tools to extract all my blackheads and whiteheads.
Mistake 3: Applying cheap ointments to treat pimples
This my personal experience, Nothing is worse than getting up with a pimple on face and to spot correct them, I remember using so-called natural creams to treat pimples. I used to reapply it every half an hour but all in vain. As result, I had pimple scars on my face and its hurting and make me angry.
Solution:
Back then, I didn't know that the best way to deal with pimples is to look out for salicylic acid-infused products. It worked like a magic on my skin. It also unclogged my pores, which cleared my pimples in no time and make my skin clear.
A dermatologist recommended that to me. However, he also warned me to not use it too much as it can irritate my skin.
Mistake 4: Treating my cystic acne with salicylic acid
Girls faced hormonal imbalances which reflected on your skin in the form of painful cystic acne around my jaw. If you started using salicylic acid, your previous tried and tested ointment. However, this time it didn't work and worse, it left my skin irritated and dry.
Solution:
I didn't do anything to treat my acne around my jaws specifically. However, I religiously started my skincare routine – cleansing, exfoliating and moisturising. It significantly improved my skin texture and in a few months, my skin showed improvement with no sign of acne. I even use botanical face oil and serum to keep my skin hydrated.
Mistake 5: Using wrong moisturiser for my skin type
OHH wrong moisturiser Its really bad I remember I had normal to combination skin (I now have dry skin). I used to be slathering thick cheap creams to moisturise my skin. As a result, it did nothing to my skin. In fact, it contributed to my blackheads.
Solution:
Narrowing down to a cream that works for skin was not easy. I tried zillions of creams before I landed on the one that suited my skin. I started investing in good skincare brands and then started using gel-based creams that not only hydrate my skin, but also improve my skin texture. I use botanical face oil before going to bed.
Mistake 6: Not using sunscreen
If you have never used sunscreen, which is important to slow down ageing so this is really important to use. Experts say that 75 per cent of skin damage happens due to exposure to harmful rays. Now that I am in my 30s, I can see slightly pigmented skin on my cheeks.
Solution:
I still do not apply sunscreen religiously. Sometimes I apply and other days I skip. However, I cover myself when out in the sun. I use SPF50+ PA+++ sunblock cream.
web-title: don't do these mistakes with your skin
keywords: mistakes, skin, tips, solution