Girls enhances their beauty by applying lipsticks to their lips, that true that wearing lipsticks make you more beautiful and stylish. Most of us have a bunch of lipsticks in our beauty bag, some that we wear all the time, some that never get touched. There's a reason for that you may have fallen in love with a lipstick that suites you most, sometimes you bought that lipsticks which you saw in movies and in actresses and that shade does not suits you.
That's likely because the lipstick color clashes with your skin tone. Here we are telling you that what lipstick shade suits you more and the best shade for you, for that keep these tips in your mind.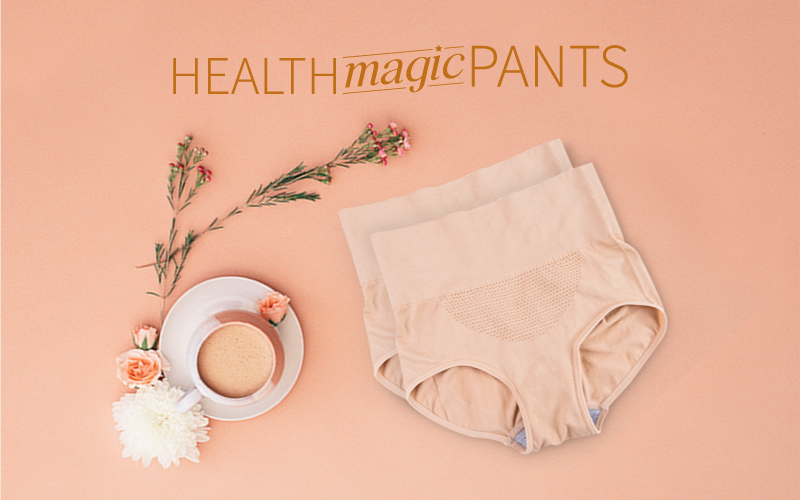 Identify Your Undertone:
First, the basics step Everyone's skin has undertones of either yellow or pink. Yellow is warmer, pink is cooler. Knowing your undertone is enormously helpful when you're trying to figure out which lipsticks look best on you.
A quick way to identify your skin's undertone is to look at the veins on your wrist. If they are blue, and you also tend to gravitate towards wearing blues, whites, and grays, you've got pink undertones. If your veins appear more green, you have a warmer yellow undertone. If they appear to be both blue and green, you are the lucky owner of a neutral skin tone (meaning equal pink and yellow tones), and you can wear any color this color is best because this girls of skin tone can wear any lipsticks shades.
If you are still in doubt here is the second thing by which you can determine your tone Hold a piece of gold jewelry and a piece of silver jewelry up to your face. Ignoring your personal preference, then determine which looks better with your skin — cooler (pink) tones go better with silver jewelry, whereas warm (yellow) skin tones work better with gold by that you can easily know your undergo tone.
Know Which Shades Work With Your Undertone:
You want to focus on shades similar to your undertone when choosing a lipstick For yellow undertones, stick to warmer colors and for pink undertones, look for shades with blue or purple tones in them that look more beautiful for pink undertones.
And everyone should avoid lipstick colors with a gray, ashy or overly pale feel These can often make the skin look sickly or unhealthy and are universally unflattering so avoid these shade is the smarter choice.
When in Doubt, Pick Based on Your Skin Tone:
To simplify the process, you can also stick to shades that typically suit olive, fair and darker skin tones and also medium skin tones.
Olive Skin Tones:
Olive skin tones are generally neutral, so it's hard for you to go wrong. Most nude, pink, orange, and red shades are going to look good on olive skin tones, Look at what you are wearing to determine your lip shade. For an outfit with warmer colors, you would stick to a warmer, bright lipstick.
Fair Skin Tones:
The great thing about really fair skin is that bold reds and deep colors can be a fun way to play up your makeup and can look fantastic, Avoid anything too light or with too much of a yellow undertone so you don't look washed out, fair skin tone are best that every shade suits on this skin tone.
Darker Skin Tones:
Deep plums, berries and reds look fantastic on darker skin tone Unless you are going for a retro feel or a statement bright lip, avoid anything too light or pale on the lips deeper shades look more naturally flattering.
Of course, regardless of your tone and undertone, it's up to you to decide what looks best and most flattering on yourself. If you love bright orange lipstick and it makes you happy, of course you should wear it.
For medium skin tone:
Women with a cool/medium skin tone can brighten their complexions by choosing lipstick shades with a blue-based pigment. Avoid neutral colors to avoid looking washed out. Medium skin tones with a cool undertone should try the following shades like Red, Magenta, Mauve. Pinks, Rose, Coffee brown.
These shade of lipsticks you can chose to look best at every party or every day.
web-title: best lipsticks color for different skin tone
keywords: lipsticks, color, different, skin, tone